Learn how to use e-file safely!

Continuing Education Units: 20
E-file 101 course
The electric filing provides quicker and tidier results with less physical effort. But not all nail technicians know how to work with it. If you always wanted to learn how to make clean and safe manicures join my NEW online course!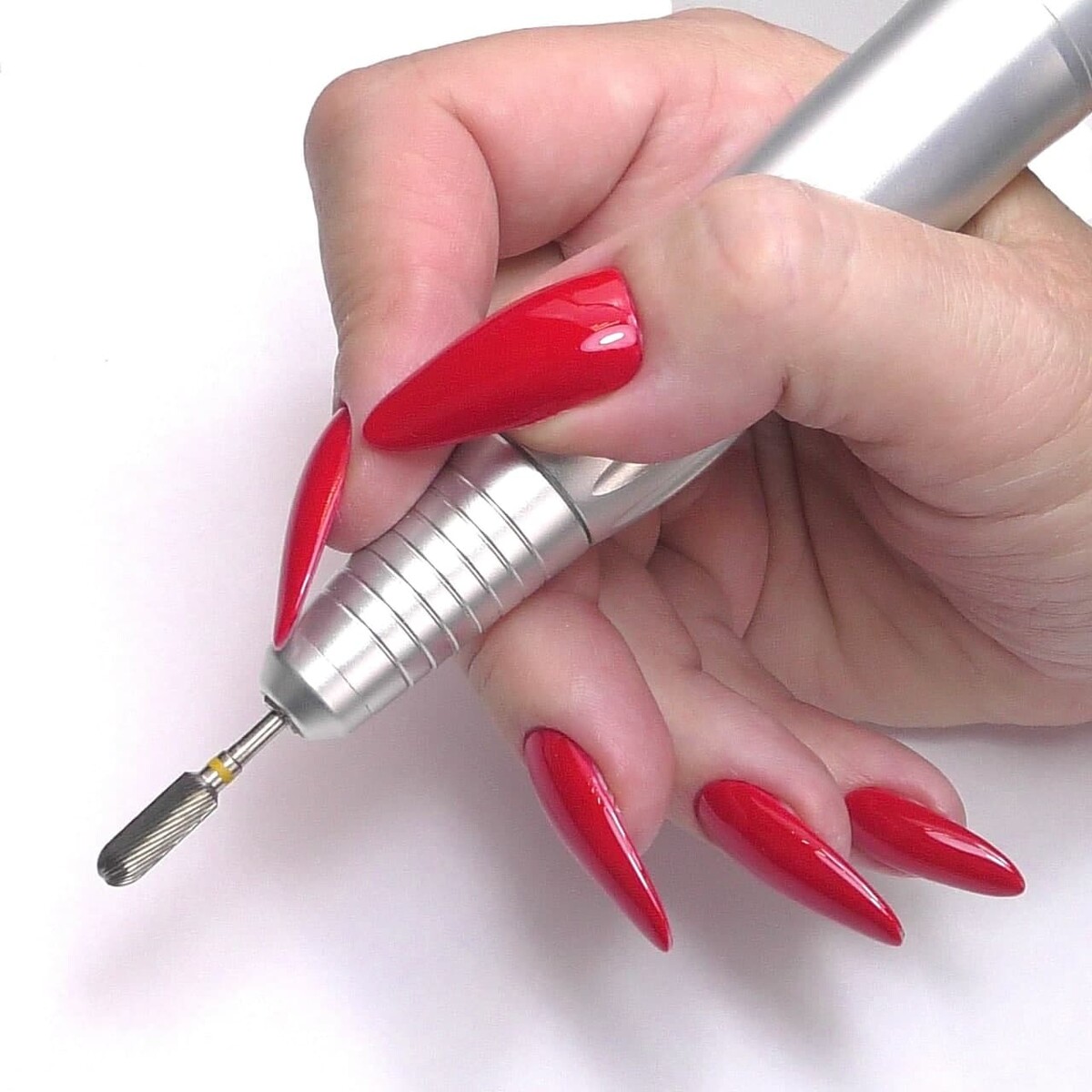 How to pick e-file
Drill bits overview
All you need to know about rotation speed
How to use an electric file with both hands
Product removal on yourself with non-dominant hands
How to do simple fill
How to do advanced fill (with product lifting)
How to clean nail drill bits
Basic nail prep for extensions
Simple cuticle care
Will E-file online class work for me?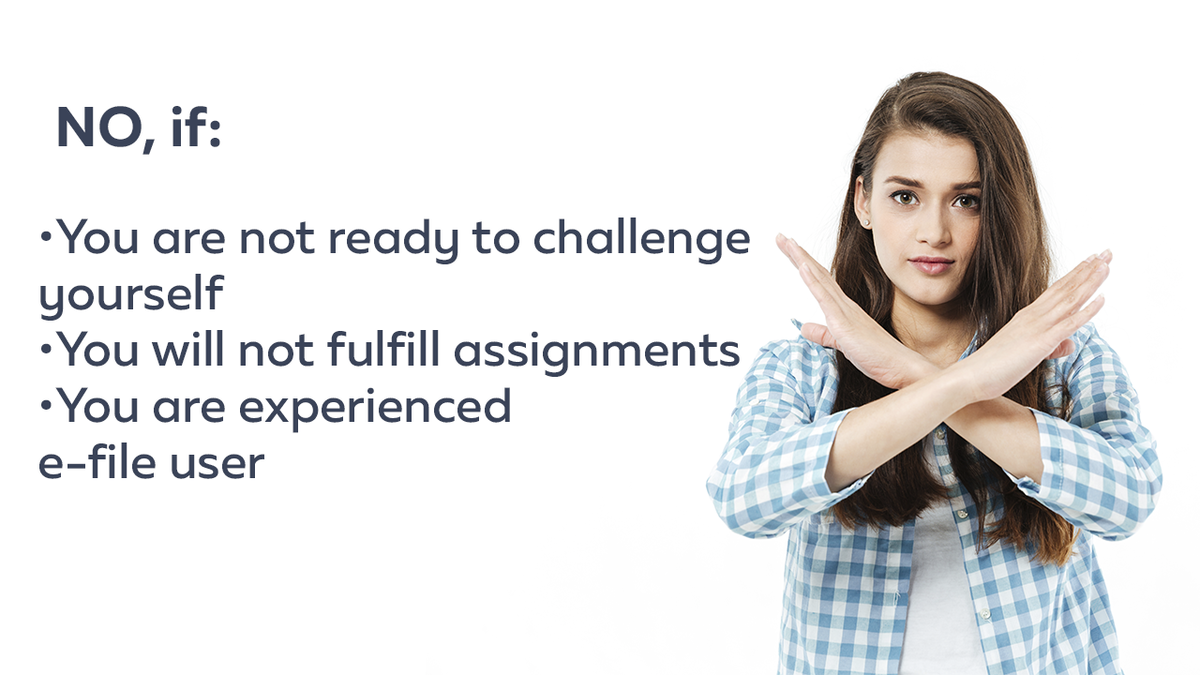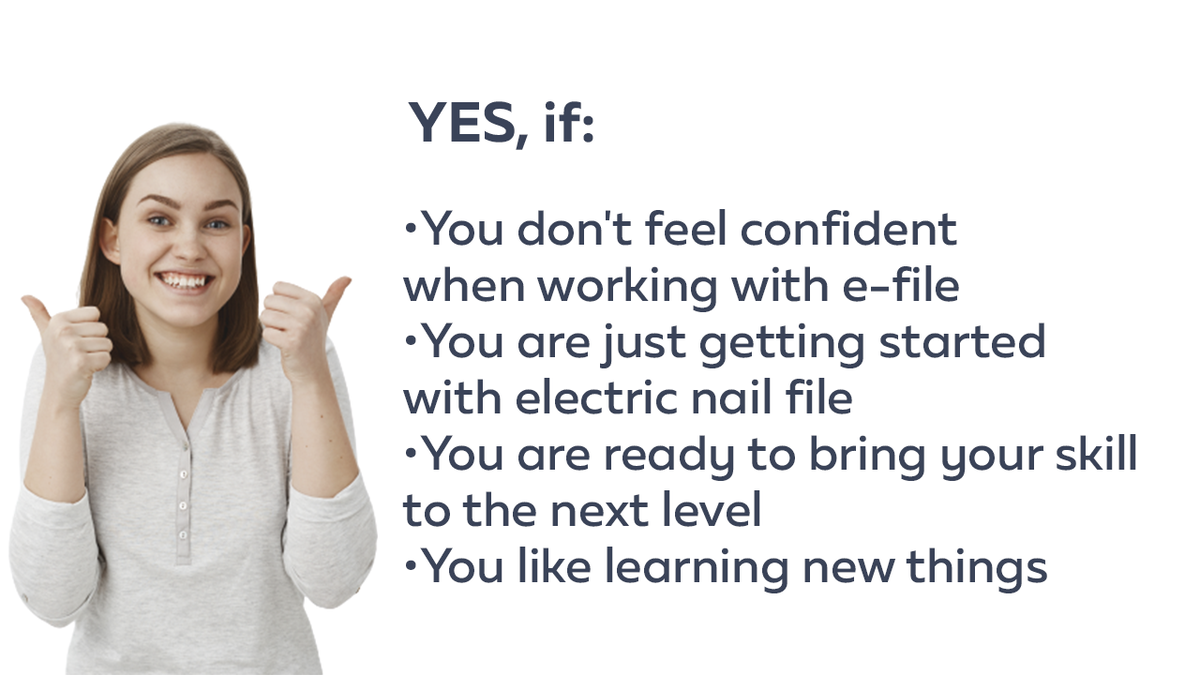 How to choose your electric nail file?
E-file 101 course contains:
36 lessons
17 assignments, including 11 practical tasks
Instructions for dealing with 5 different types of cuticle
Practical use of 7 types of file bits
4 different techniques of working with an electric nail drill
You can purchase products here:
50 pcs.
Preferably stilettos, but any color/shape will work
Red, 2 dark and 2 light colors

E-file
Anastasia and Kisa's recommendations
Two-way bits
If you are left-handed
Two-way bits
If you are left-handed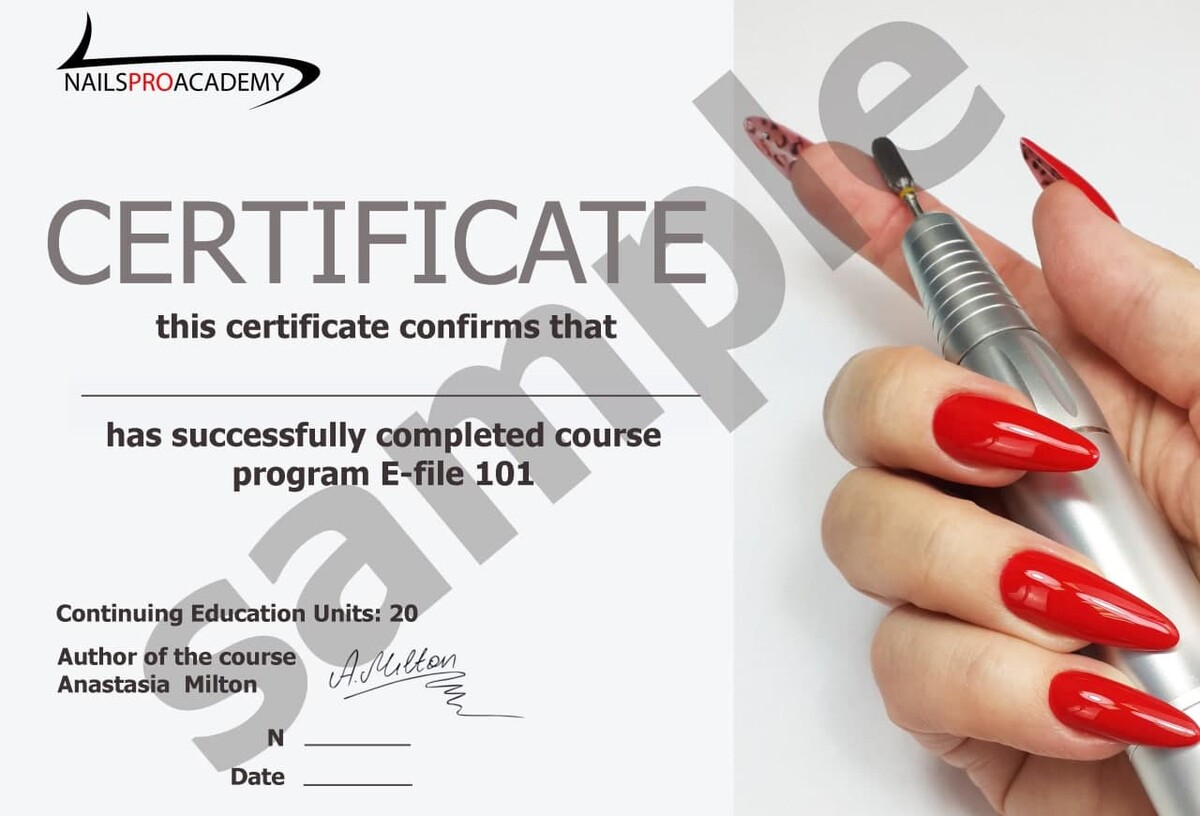 All students successfully completing the course receive the Certificate of Completion.