Electric file is a must-have tool for every nail technician. Especially for ones who value their time and effort. It can be used for refills, product removal and manicure.

How to pick an electric nail file?
Here is a checklist.

1. Power.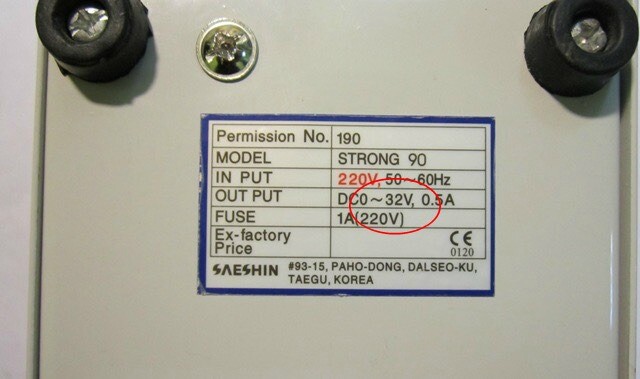 It has nothing to do with rotation speed. It is usually shown on electric file or come together with technical documents. It is measured in Volts (not input power!) and should be more than 30 V. If you will see that some electric file drill is 15 or 20 V it simply won't be able to take off product properly.
2. Forward / reverse mode.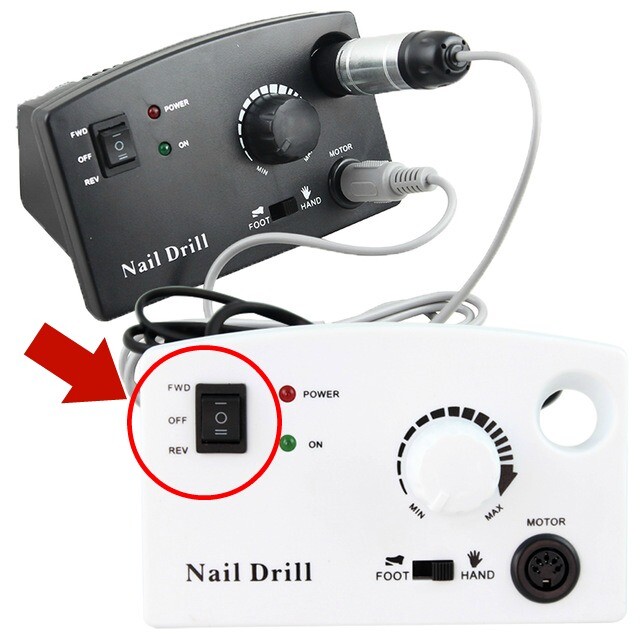 For manicures and refills you will need to work forward and reverse. It allows you to work in different directions without holding your or client's hand in a twisted position.
3. Speed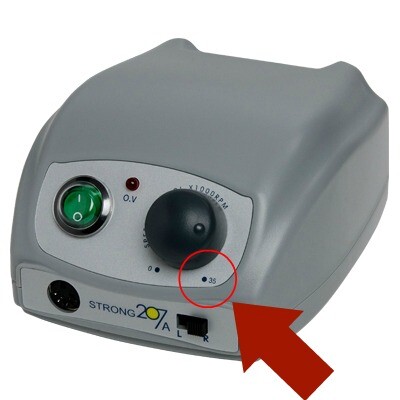 Speed should be at least 30 000 RPM. You will not work much at the top speed but you need to have a powerful device. It is the same as driving a car. You usually don't drive on a maximum speed, right? But you still have it in your car so you'll be able to drive up the hill.
4. Light weight hand piece.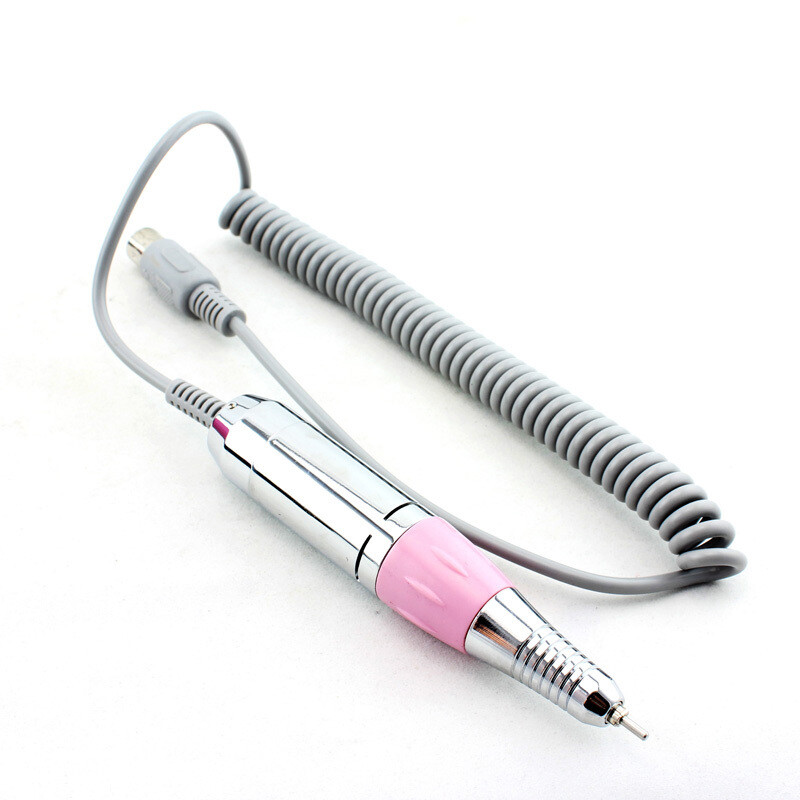 If it's too heavy you won't be able to work fast and it won't feel comfortable. Hands and wrists will hurt after a long working day with such hand piece.
5.Standard 3/32 Bits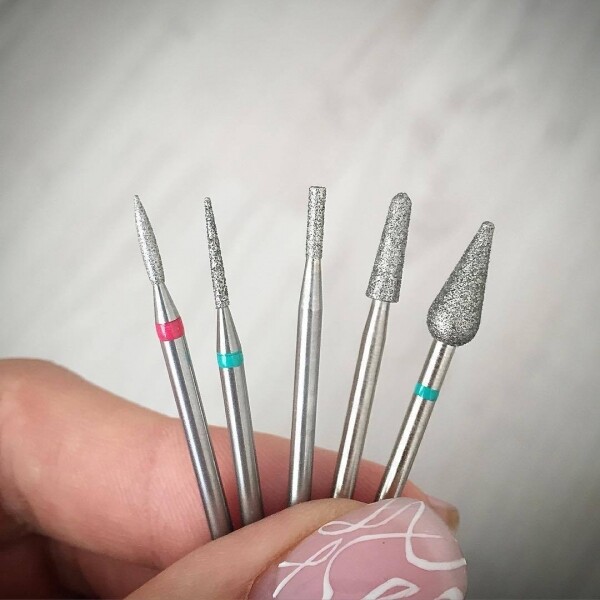 Very important part. You will need plenty of different bits to work with. It's extremely hard to find a good ones of a «non-standard» size.
Get more tips in my video
Using electric file in your work will help you to work better and faster.
I am using it for manicures, refills, product removal and even nail design sometimes.
Do you use electric file in your work?
What e-file do you use and are you happy with it?