Anastasia Milton (Luksha)
I am Anastasia Milton, Educator and Co-Founder of Nails Pro Academy:
Gold winner of Nail Pro cup in 2011, Las Vegas, USA
Cover artist for Nails Magazine (January 2016)
Influencer and nail art content creator (500K+ followers)
Hosted trainings in Russia, Ukraine, Estonia, Czech Republic, Poland, China, Sweden, Chile and the USA.
Manicurist for Mercedes Benz Fashion Week Russia 2016-2019
Certified INES (International Nail Experts School) judge
International competition trainer
Students won 38 golden medals and over 100 silver and bronze medals on Russian and International Nail Championships
Learned over 3000 students live and online
Author of professional articles for nail magazines in Russia, Ukraine, Sweden, Czech Republic, Hungary, Poland and the USA
14 years of experience as a nail technician, 11 years as an educator
Exclusive Nail Couture international master director of global education, founder & CEO.
Teaches classes all over the world.
The record holder of the "Guinness Book of Records" in French manicure.
Started his professional career at the age of 16 and entered his first professional nail competition. He is a multiple winner of the Nailpro and NailExpo competitions in America. Now he places in every competition he enters.
Trained and worked with the best nail technicians —Tom Holcomb, Trang Nguyen, Tom Bachik. Worked for many years in Odyssey Nail Systems, developed new technologies, judged on competitions.
His brand Enailcouture developing luxurious nail products that help everyone to achieve their dream nail story. The ingredients for materials are cosmetic grade and FDA approved. Colours of gels and gel polishes does not fade, dull, wear, or chip. Builder gels and acrylic are ideal for beginners and professionals. It is easy to use, does not take many steps and gives a flawless result.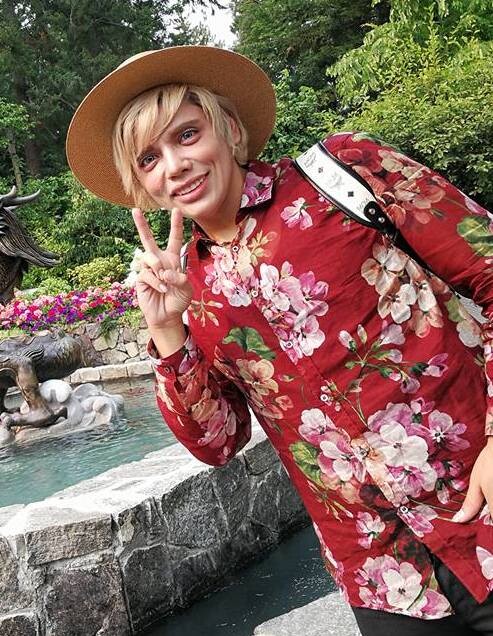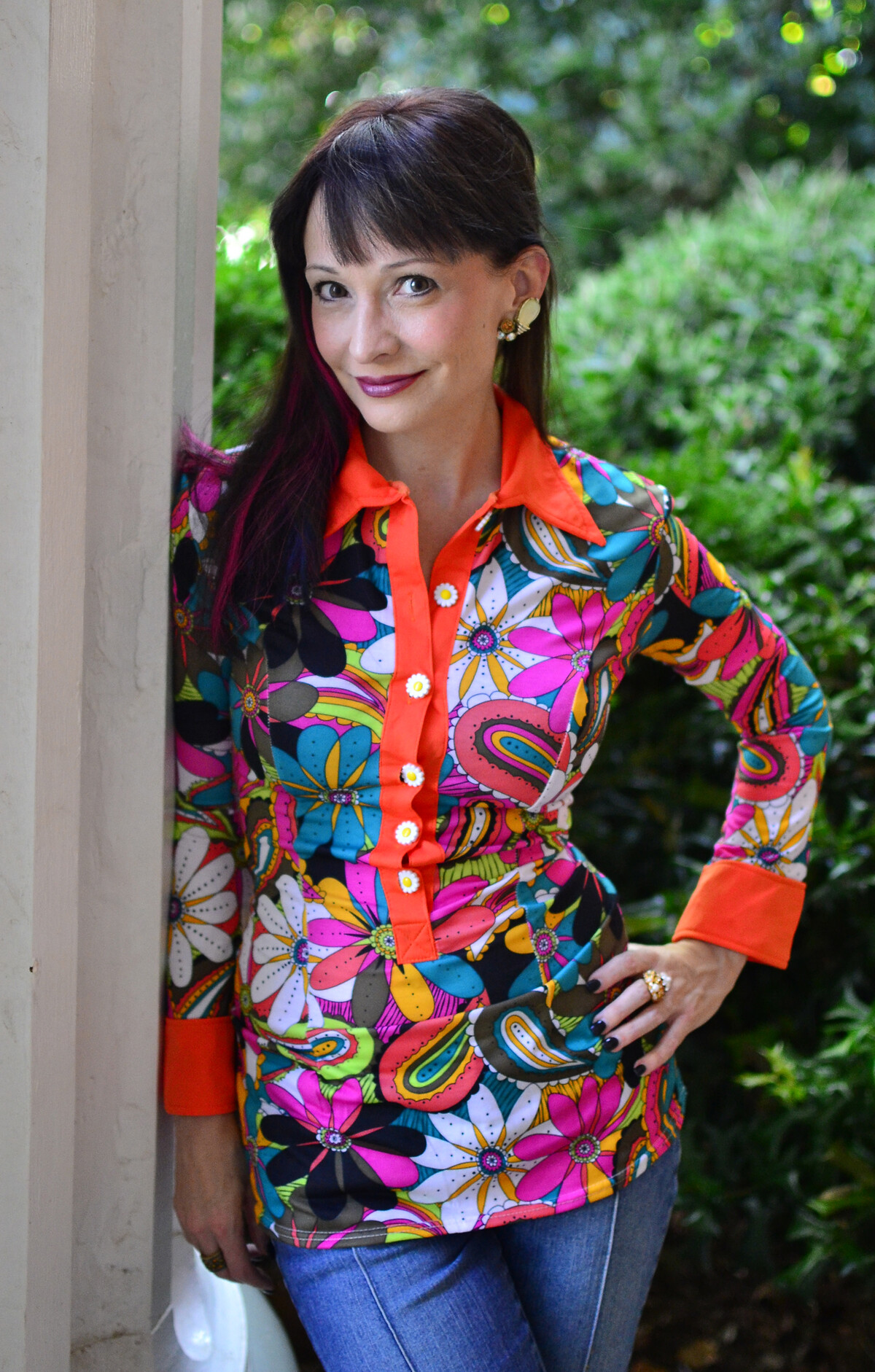 Hello, I am Kisa Watson, Nail Pro Academy Educator, Project Manager and a Licensed Nail Technician in Tennessee, USA.
Guest instructor at Georgia Career Institute, Tennessee
Owner of Eye Candy Nails FX Nail Art Studio
Professional Nail Salon Technician in Franklin, Tennessee
Former Student and Certified in both Intermediate and Advanced Nail Sculpting at Nail Pro Academy (formerly NSI Academy)
Graduated from the Academy of Nail Design, Canada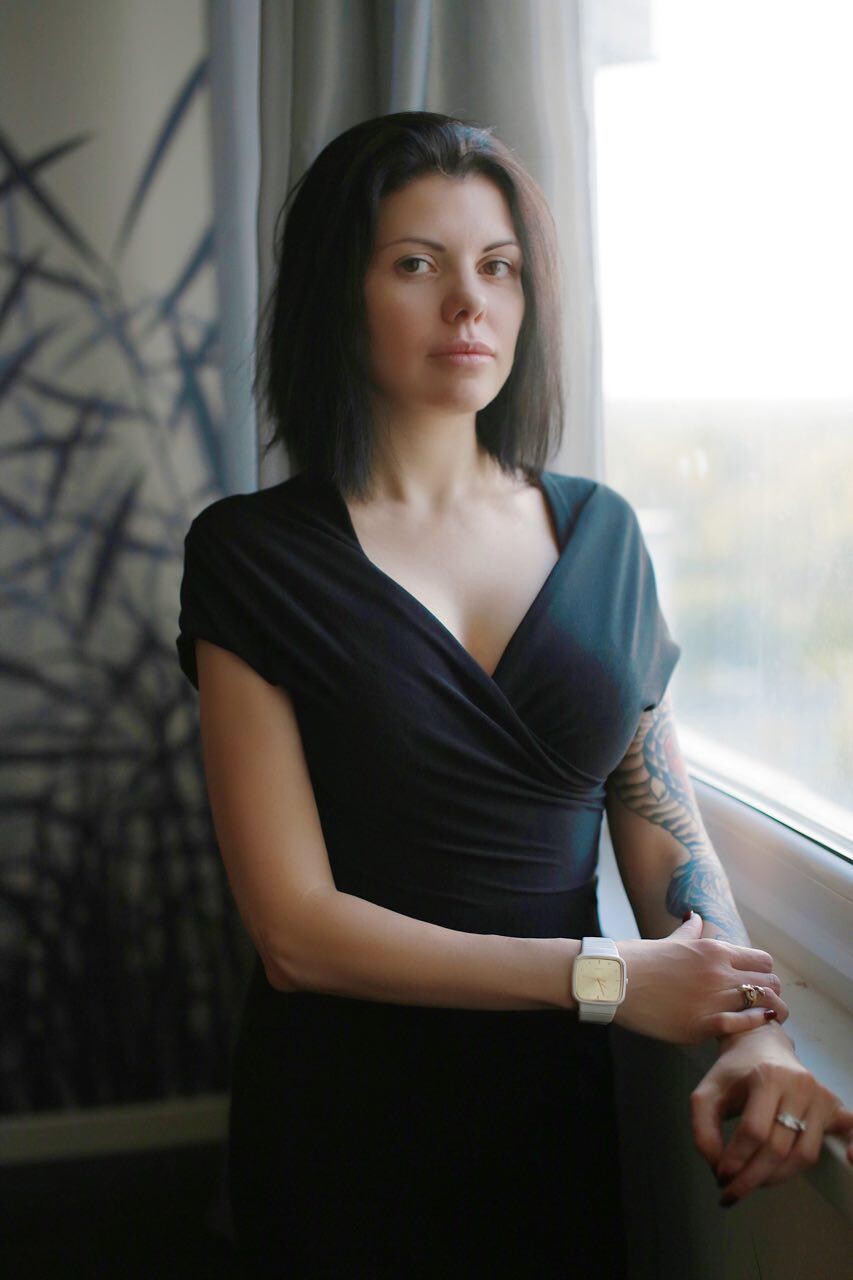 Traumatologist and Orthopedist;
Founder and President of International Podology Association;
Author of textbooks for College and university students;
Member of Diabetes Association;
Red Cross volunteer;
Professor at Moscow Art college;
Owner of medical clinic «Healthy foot».