How to Become a Nail Technician?
Find answers to the most important questions about being a nail technician: how to purchase products, choose training and obtaining an official status.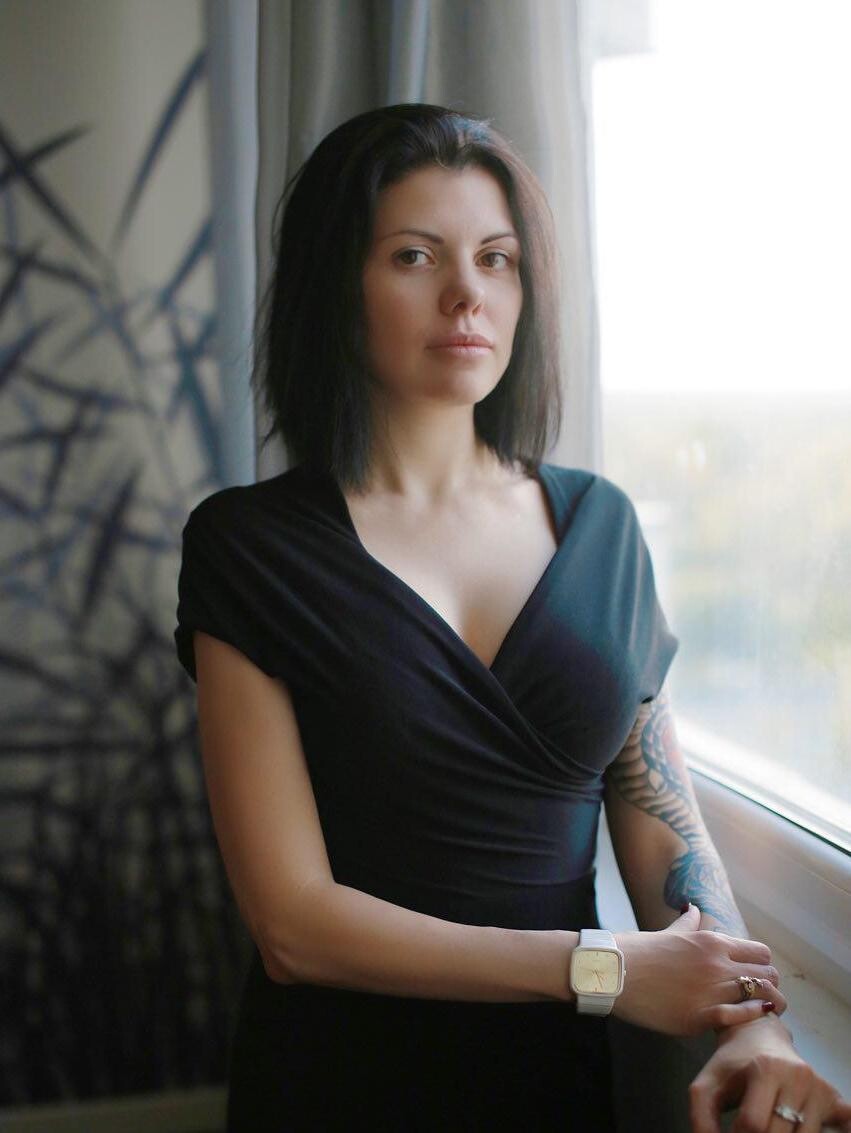 Traumatologist and Orthopedist;
Founder and President of International Podology Association;
Author of textbooks for College and university students;
Member of Diabetes Association;
Red Cross volunteer;
Professor at Moscow Art college;
Owner of medical clinic «Healthy foot».