Acrylic Sculpting for Beginners
by Anastasia Milton
100 video lessons for beginners and experienced nail technicians
who want to get professional education.
To pass the course you will need 6 months
Continuing Education Units: 50
Acrylic is my favorite product for nail sculpting. It allows not only to sculpt nails but also to create designs. It is suitable for clients with thin, short, extremely bitten nails, oily nails, for clients with hyperhidrosis (excessive sweating).
But not many nail technicians are able to work with acrylic. Often they think that it is difficult, they do not know how to choose the right products and brushes, do not understand when it is necessary to pinch the nails.
On my Acrylic for Beginners online course, you will learn how to create beautiful and elegant nails.
Anastasia Milton, author of the course, nail technician and educator with 16 years experience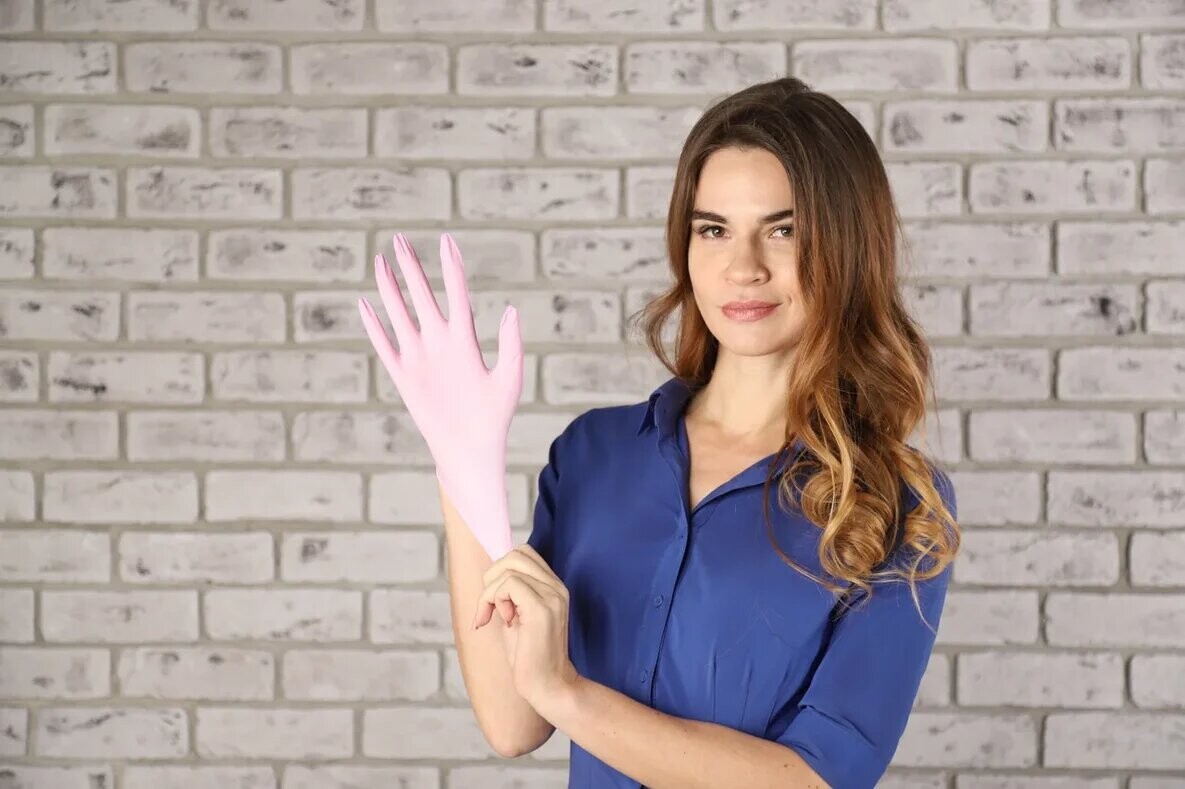 If you are considering a career as a qualified nail technician, Acrylic for Beginners course is an ideal course for you. It contains all the elements you require to study from home in order to become a fully qualified nail technician and to secure professional indemnity insurance to practice professionally either from home, as a mobile service, or in a nail bar or salon. The Acrylic for Beginners course also includes information on manicures so that you will not need to do a separate manicure qualification in order to complete this course.
This course is designed for anyone who wants to start working with the acrylic system. No previous experience is needed. At the end of the course, you will be able to create a natural-looking nail extension using astonishing nail products. You will gain both practical skills and knowledge which is essential in your career as a nail technician.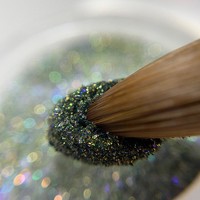 Three Reasons to Start Acrylic Sculpting course
Achieve a feeling of success! At the end of the course, when all your tasks are completed, you will be given access to the Test Lesson. After the Test is passed successfully you will get the numbered Certificate with your name.
Guidance at every stage.
You are constantly in touch with educators and support team. We always answer all the questions from all the students.
We start with basics. We discuss the structure of a natural nail, the way it grows, what materials are required, and how to choose them.

We move on to practical tasks. We learn to feel the product and to apply it properly, to choose the right moment for pinching, to shape the nail into a perfect shape by filing.
Improving the techniques. We practice achieving beautiful smile lines and applying polish, creating perfect nails for further application of one tone polish or for French manicure.
We go up from simple to comprehensive, moving on to the next assignments only after the previous ones are fully completed.
The acrylic Sculpting course program
Product chemistry (polymerization process)
Physiology and anatomy of the natural nail
Nail sculpting
Artificial nail architecture
What an ideal long-lasting nail should look like
Applying gel polish Natural nail prep, applying gel polish, removing the product.
Practice with a product on a tip.
Natural nail prep before gel sculpting. Pushing back the cuticle, filing the free edge, troubleshooting, applying dehydrator and primer.
Prep for basic «Square» nail shape Fitting the form, cutting it according to the natural nail shape.
Placing the form stiffener
Working with a C-curve tool and forms
Sculpting: creating a nail using 3 acrylic beads Sculpting free edge of the nail, apex, cuticle area
Taking off the form
Pinching the nail
Sculpting strong and flexible nail Pinching with your own nails, using different pinching tools, find the perfect moment, troubleshooting.
Filing technique Theory, filing zones, choosing the right file depending on a zone, holding your hand right while filing, how to tell it is time to stop filing.
Nail sculpting troubleshooting Not enough filing vs. too much filing — how to find a perfect balance
Buffing the nail
How to take off gel nails safely using a nail drill Filing the length and top coat, choosing the right drill bits, speed and zones for filing.
Who would benefit from this course?

The course has been developed for those who are new to sculpting, or learned it by themselves, as well as for nail specialists preferring to start their education "from scratch", and for manicure professionals aiming to expand the range of services offered to the clients.
About Our Online Education
Nails Pro Academy offers a high quality education to students around the world at an affordable price. We are the ideal choice for students who seek a flexible educational experience with feedback from industry experts.
Accountable Self-Paced Learning
You will have access to your course for a specific amount of time. Typical course access is 6 months. These time frames help you stay on track and provide you with live feedback from our educators. Please check the dates of your course HERE.

If you are enjoying your class but need more time, we have affordable extensions that you can purchase to continue. We offer extensions for access at 1 week, 2 weeks, and 1 month.

Courses can be purchased through our secure website.

Once you purchase a course, you will gain immediate access to several lessons.

To access your purchased course, you will need to create a free Nails Pro Academy student account here.
Hands-On Learning With Educator Feedback
Educators will be available via online messaging to answer any questions you may have as you complete your coursework.

Some lessons contain practical assignments that must be completed prior to moving on to the next lesson. Assignments can be completed at your own pace.

If you require more time to complete assignments, you can request an extension for up to four weeks.

You will be required to upload images of your completed nail assignments in the Nails Pro Academy portal.

Educators will evaluate your assignments, offer comments, point out mistakes (if any), accept the assignment, or ask you to try again.

Our educators are active professionals in the nail industry. Therefore, we allow three business days for our educators to check assignments and provide feedback for lessons.

Completed student assignments are shared with the class during the course. Students can follow educator comments, suggestions, and revisions on fellow classmates' work. This strategy will help you avoid the same mistakes, and give you an opportunity to improve your own work.
Certificate of Completion
At the end of the course, when all tasks are completed, you will be given access to the test lesson – the final evaluation of the knowledge gained during the course. After the test is passed, you will receive an authentic certificate of course completion.
Join Nails Pro Academy if you are ready to…
Commit to the practice
We understand the excitement to move forward to the next lesson but learning is a process that requires time. Make sure you are turning in your best work. We carefully take into consideration the time (on average) it takes a student to complete a course, in addition to the time for a teacher to check assignments. Those factors are included for courses with limited timeframes. The only exception to this is when we offer deep discounts during the holiday season.
Be challenged by our educators
The relationship between student and teacher is important to us. We know that having an assignment declined can be frustrating. However, our educators will critique your work to help you become a better nail technician. They will offer new perspectives on your work and may require you to make adjustments. For experienced nail technicians, educators will help you break out of your comfort zone, change old habits, and expand your skill sets. Most importantly, it is imperative that you never compare yourself to others. Our teaching criteria will differ from student to student depending on their level of expertise.
We look forward to being part of your journey, and are eager to see what you can achieve with your talent and dedication!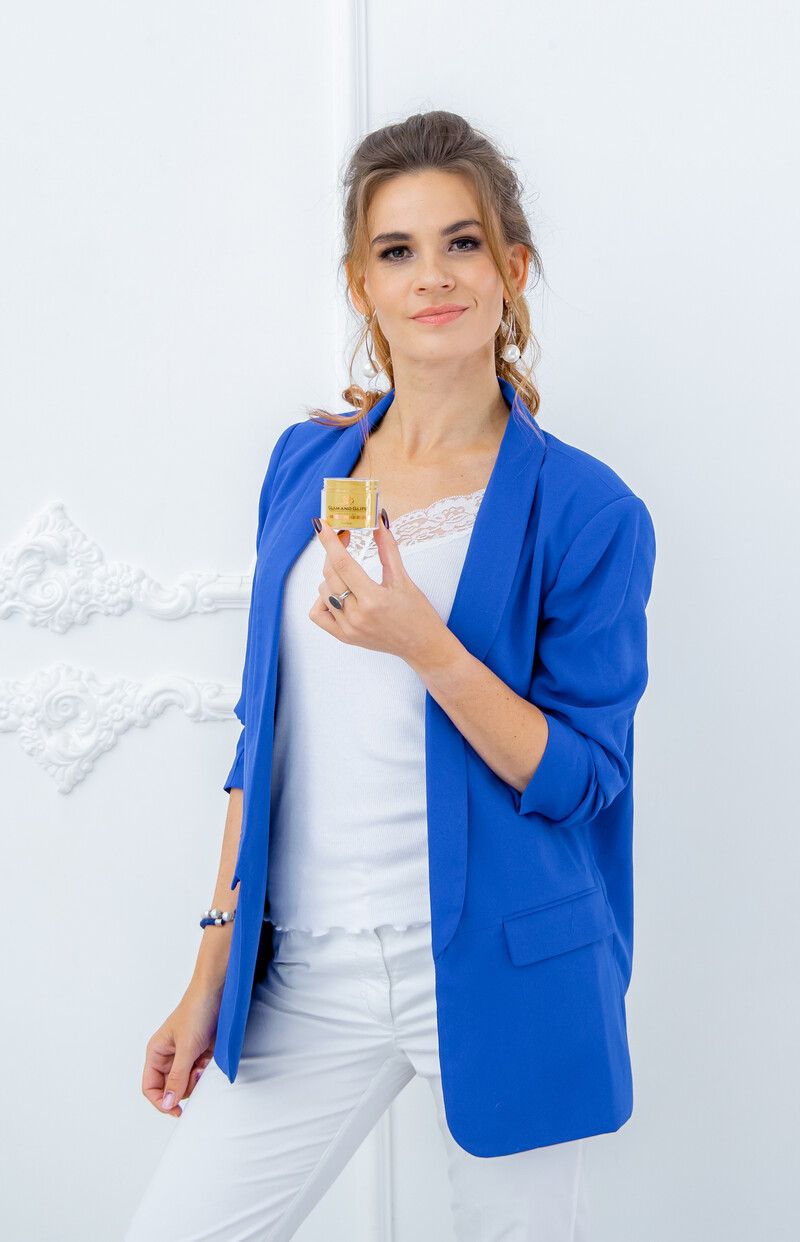 What will you get in the end?

You will:
Have detailed knowledge of natural nail architecture and learn how to prepare the nail safely for sculpting;
Know all about the contents and chemical properties of various products;
Obtain information on the products currently available on the market and recommendations on the best choices to make;
Practice working with gels of different viscosity;
Learn the safety precautions necessary to protect both your clients and yourself;
Master the application techniques;
Learn how to choose the right form and how to fit it;
Learn how to choose the right nail length for each client;
Acquire the sculpting and pinching techniques that make your sculpted nails look natural;
Be able to quickly make 10 nails perfectly shaped by filing;
Learn to apply polish even and fast;
Easily correct your mistakes even if you make them;
Learn to create a perfect C-curve.
Products required for acrylic sculpting
Monomer (Acrylic liquid),
Acrylic powders — clear, sheer pink, white, cover pink.
Non-acid primer for acrylic,
Sanitizer
Dehydrator,
Cleanse,
Cuticle oil Nurture Oil,
Acrylic brush #8 Grand Kolinsky,
Dappen dish,
Brush Cleaner,
Nail tips,
File 100/100 grit,
150/150 Grit File,
180/180 Grit File,
180/240 Grit Buffer,
Block Buffer,
No cleanse gel top coat Glaze 'n Go,
Nail Forms,
Lint-free tissues.
You can purchase forms at these places:
Fast Acrylic Fill Tutorial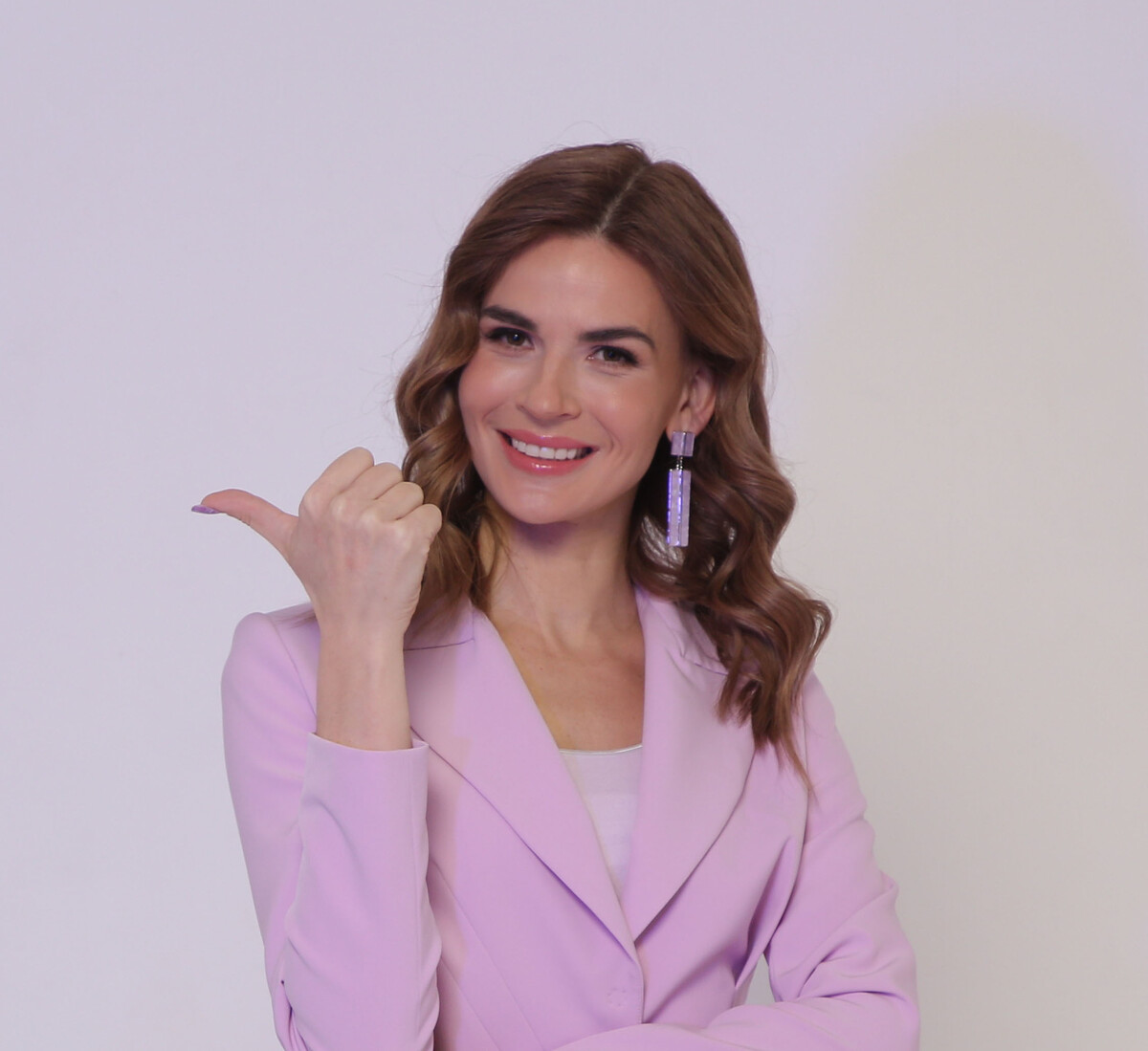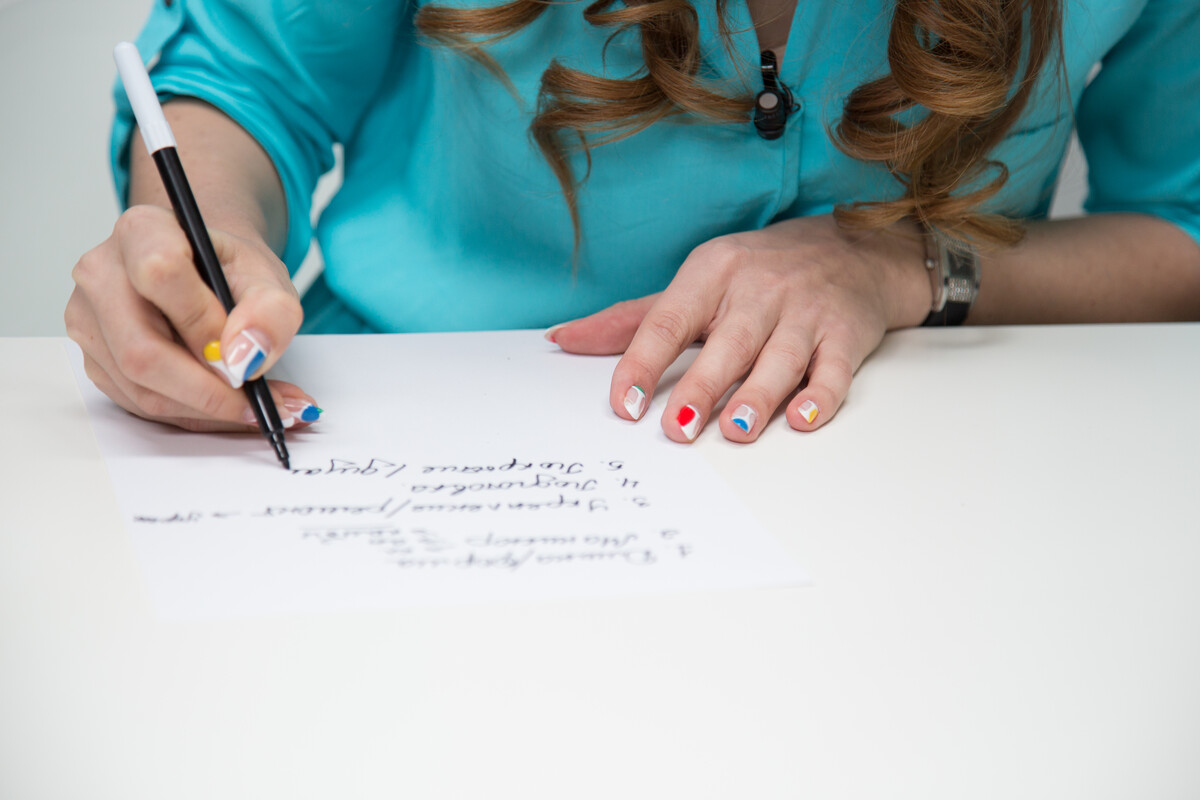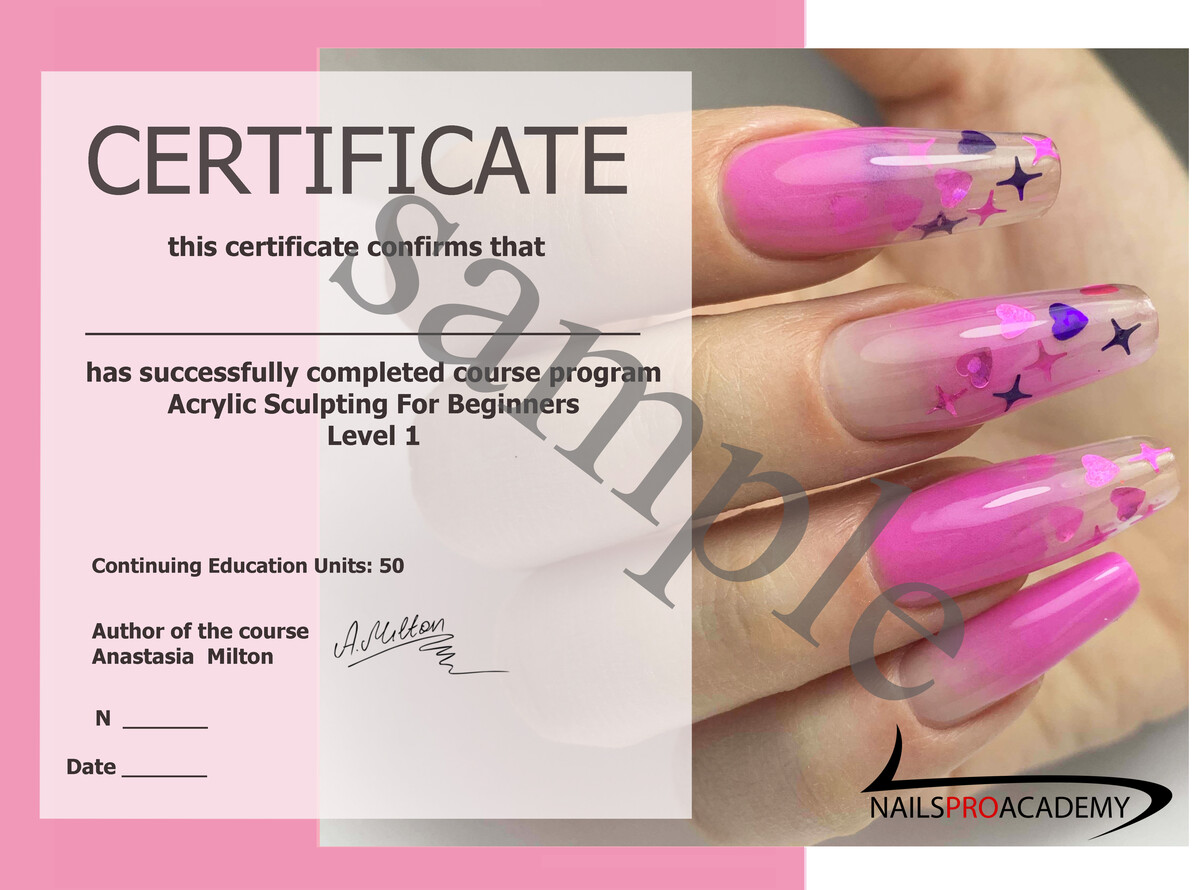 Got questions? Feel free to comment below