by Anna Fox for beginners

Continuing Education Units: 30
I am Anna Volodina, Educator of Nails Pro Academy:
I completed more than 50 advanced training courses.
I have more than 5 years of experience.
Prize winner of various competitions where I received 5 prizes and 2 grand prizes.
Now I am getting a medical degree in order to become a more professional nail technician.

I am specialized in hardware pedicure, combined pedicure, gel polish pedicure, shellac pedicure.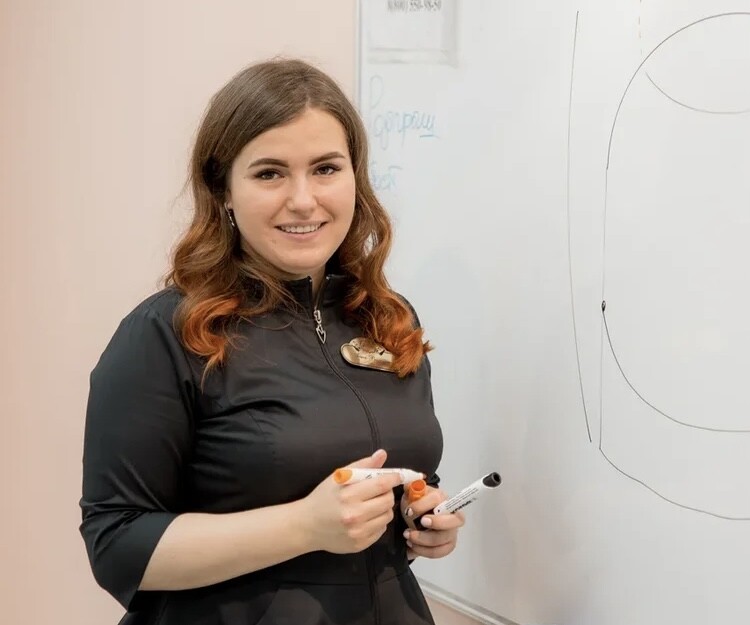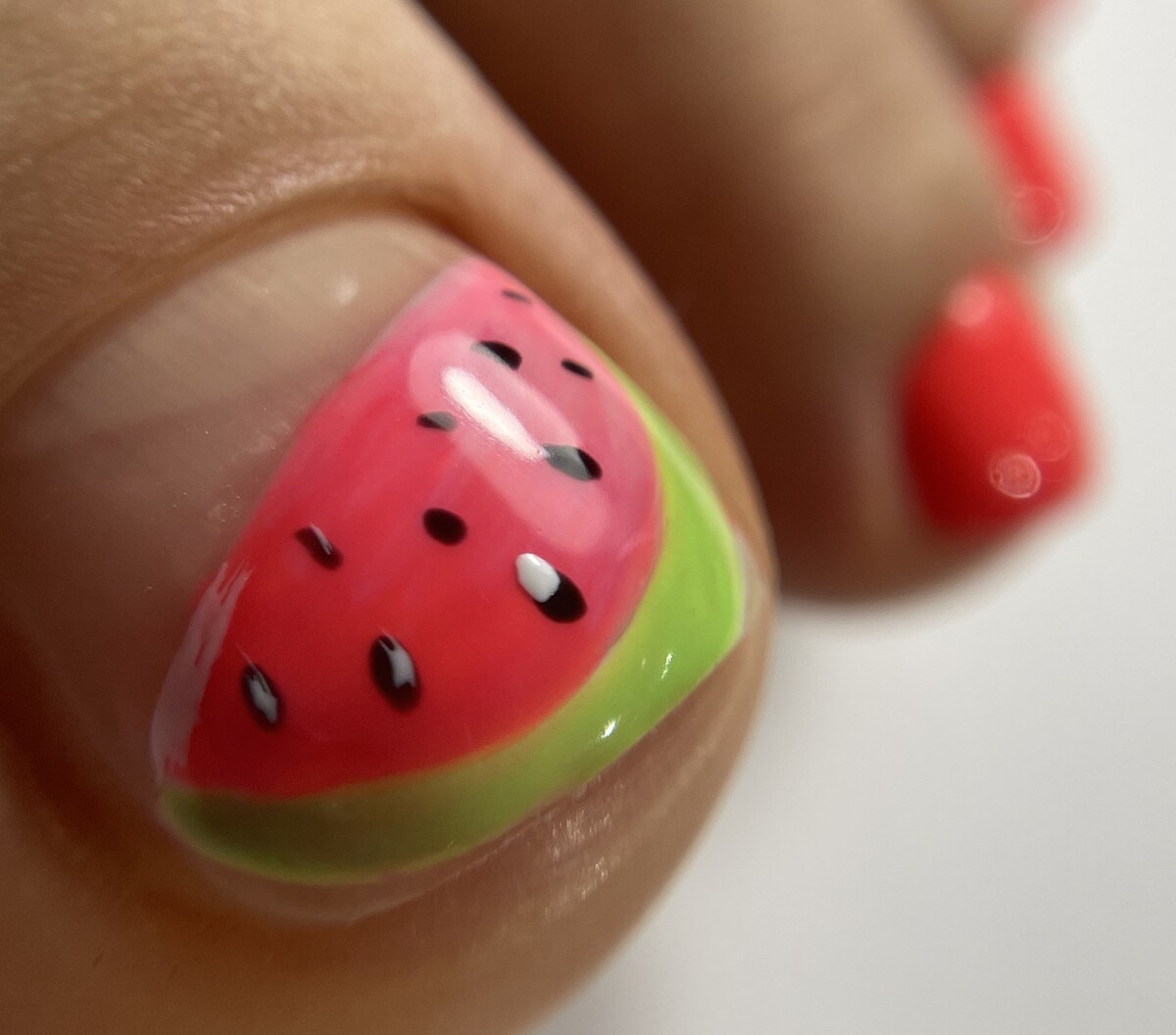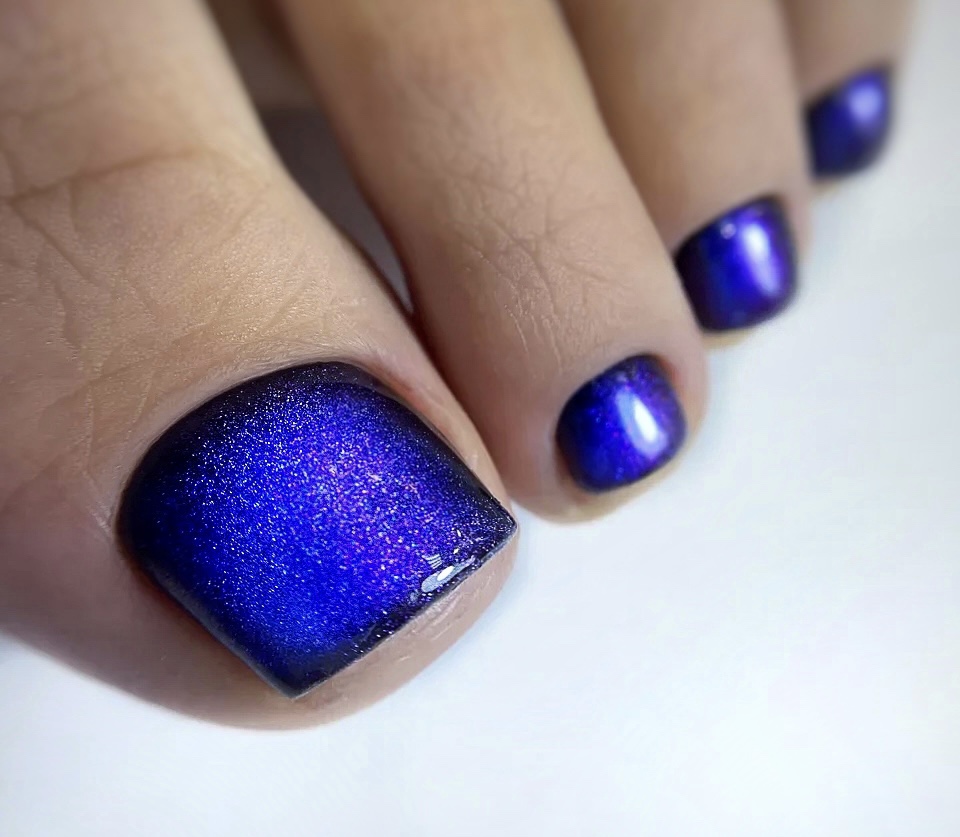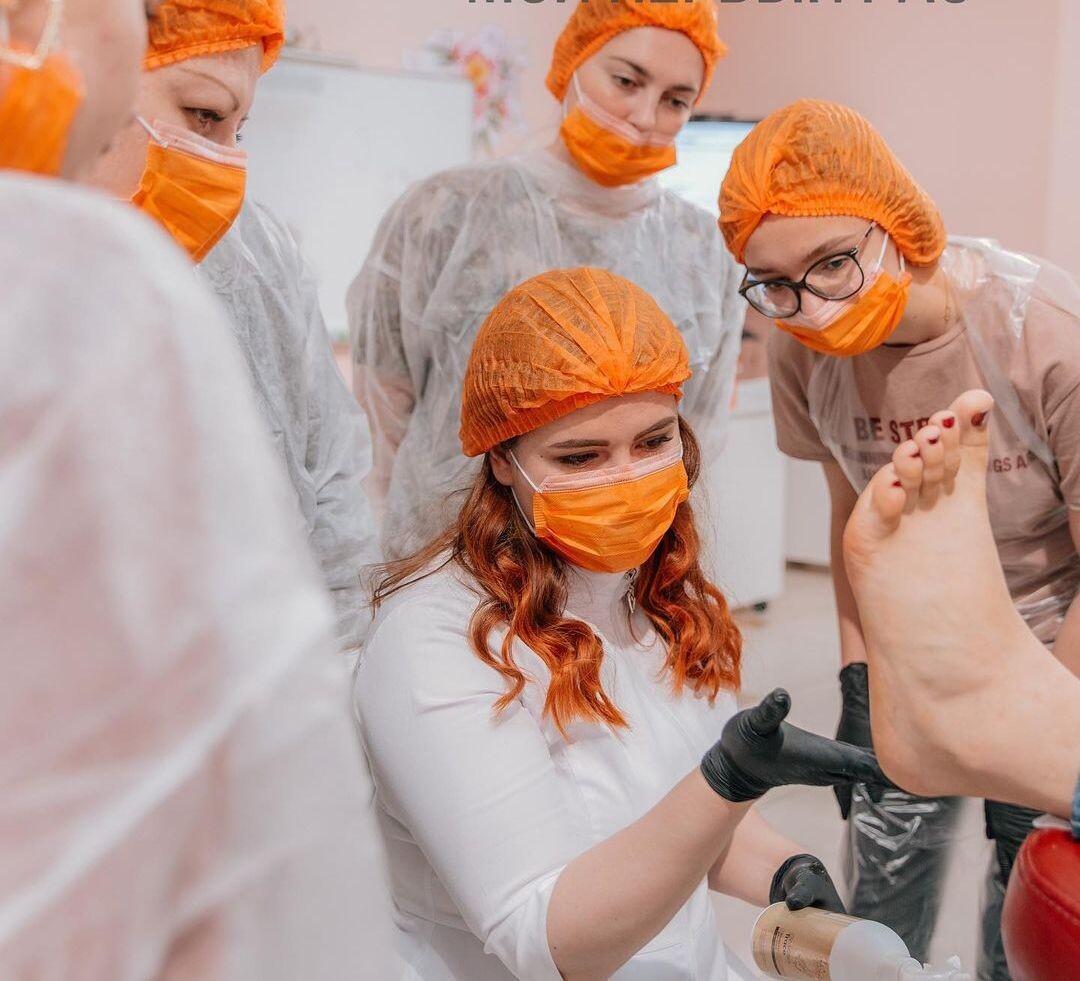 Types of pedicure
All you need to know about cracks
How to work with keratosis and subungual calluses
Filing & shaping
Hygiene and foot care
Choosing proper shoes & socks
Massage in pedicure
How to do fast designs in pedicure
About pedicure & history
Types of pedicure
Pedicure techniques combination
Feet & toenail diseases
Keratosis localization
Crack localization
Core calluses
Hygiene and foot care
Regularity of the procedure and home care
Choosing shoes and socks
Nail technician's and client's mistakes
Products
Implements
Nail technician's protection
Nail Polish Overlay
Equipment
Toenail shaping
Mistakes in toenail shaping
Feet preparation
Foot bath - do we actually need it?
Fingers examination
Toenail shape and length
Oval shape and length
Cuticle care
Keratosis and subungual calluses/Working with a curette
Thin cuticle
Callous cuticles
Working with a curette with a flat toenail (demo)
Working with a curette with a tubular toenail (demo)
Model feet examination
Shaping scheme explanation
Working with a foot
Toenail preparation
Buffing and shaping toenails
Base coat application
Color nail polish application
Top coat application
Nail polish overlay removal
Fixing the crack on the nail plate
Fast nail art
Massage in pedicure
Masks and moisturizing in pedicure
Spa pedicure
Replacement files silicon carbide or aluminum oxide 80/180 (240)
Spoon-head and flat-head pushers
Metal base for pedicure (foot file)
Acetone (nail polish remover)
How our online education works?
You study remotely. The lessons are available whenever it is convenient for you.
You immediately gain access to several lessons and can view them any number of times any time you wish.
Some lessons contain practical assignments that you need to fulfill.
Next lessons will only become available after the previos lesson's assignments are completed.
You chose your own time to complete the tasks.
Make photos of your results and upload them to your account.
We evaluate the results, make comments and point out mistakes (if any), accept the assignment or ask you to try again.
You are constantly in touch with me. We always answer all the questions from all the students.
Take your time completing the tasks, do not hurry.
Spend as much time as you need on the assignments. We will prolong your access to the course for 1 or 2 weeks if required.
At the end of the course, when all your tasks are completed, you will be given access to the Test Lesson – the final evaluation of the knowledge gained during the course. After the Test is passed successfully you will get the numbered Certificate, written in your name.
All during the course the tasks submitted by each student are seen to the rest of the group. You can follow the teacher pointing out and correcting mistakes of your fellow students. This prevents you from making the same mistakes and gives a great opportunity to improve YOUR OWN work.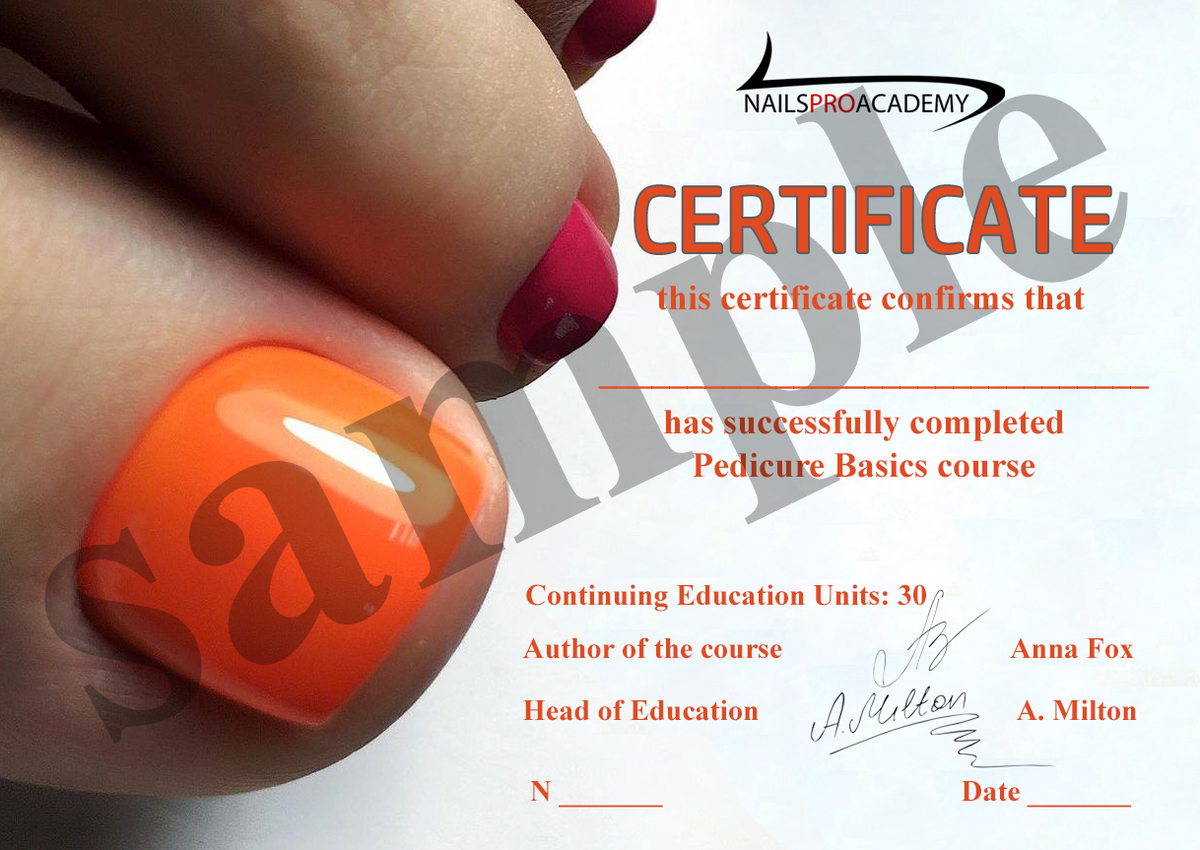 Participants of the course will be issued Certificates of Completion.
You have to complete all assignments, which will be given on the course, and the educator will evaluate and approve them.
If you have any problems with doing tasks, Anna Fox will gladly help you.
If you do everything and all tasks are accepted, you will be issued a certificate automatically.