How to Become a Nail Technician?
Find answers to the most important questions about being a nail technician: how to purchase products, choose training and obtaining an official status.
Gel Manicure
(Gel polish class)
Online class
Theory and practice for beginners
Continuing Education Units: 20
Products required
In order to join the course you will need some products and implements.
You will need the following materials and instruments for the course. (Use the products you have if you already practice manicure.)
Different files, buffer
Alcohol
Sanitizer
Dehydrator
Primer
Base Gel Polish
Top coat Gel polish
A white gel/or gel polish for the french tip
Any colors of your choice in Gel or regular polish
Wipe off solution
Wipes, dust brush, cuticle pusher.
A tin liner brush
And if you use an Efile you can use a medium course ceramic or carbide bit.
Or Acetone, cotton pads and aluminum foil for removal of the gel.
How our online education works?
You study remotely. The lessons are available whenever it is convenient for you.
You immediately gain access to several lessons and can view them any number of times any time you wish.
Some lessons contain practical assignments that you need to fulfill.
Next lessons will only become available after the previos lesson's assignments are completed.
You chose your own time to complete the tasks.
Make photos of your results and upload them to your account.
I evaluate the results, make comments and point out mistakes (if any), accept the assignment or ask you to try again.
You are constantly in touch with me. I always answer all the questions from all the students.
Take your time completing the tasks, do not hurry.
Spend as much time as you need on the assignments. We will prolong your access to the course for 1 or 2 weeks if required.
At the end of the course, when all your tasks are completed, you will be given access to the Test Lesson – the final evaluation of the knowledge gained during the course. After the Test is passed successfully you will get the numbered Certificate, written in your name.
All during the course the tasks submitted by each student are seen to the rest of the group. You can follow the teacher pointing out and correcting mistakes of your fellow students. This prevents you from making the same mistakes and gives a great opportunity to improve YOUR OWN work.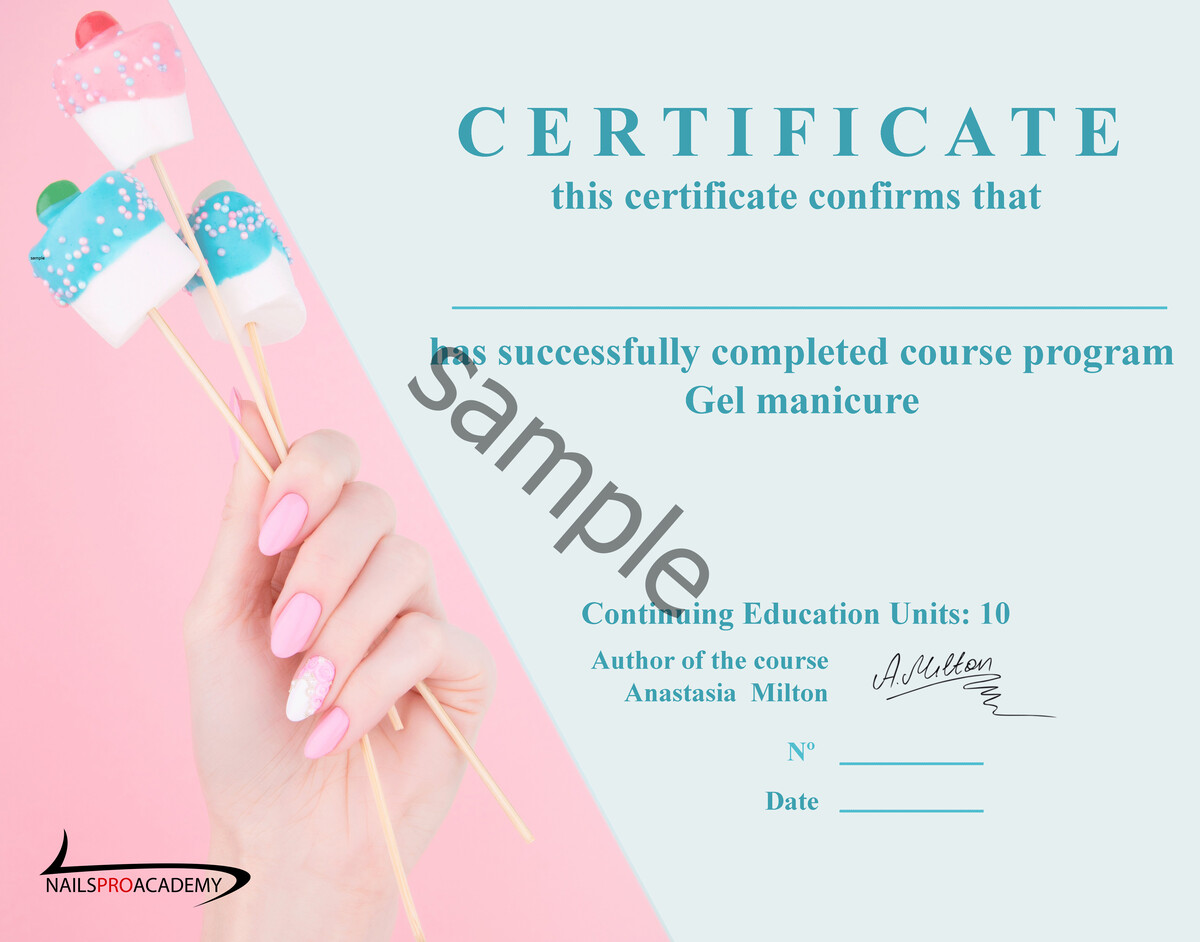 All students successfully completing the course receive the Certificate of Completion.
Got questions? Feel free to comment below