Online course

Dry electric file pedicure PRO
Learn how to do pedicure with electric nail file only
Continuing Education Units: 20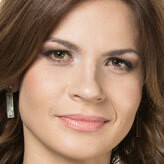 I am endlessly proud to present the new class "Pedicure Pro". If you would like to become a professional, this is the best course to get started.
This is undoubtfully the largest and most informative online class covering all basics of the pedicure. The author and educator of this course is Dr. Varvara Schulz, owner of medical clinic "Happy foot" and dedicated professional.
Opened internationally!
Share this page:

In this course, you will learn everything you need to start offering pedicure service in the salon.
Theory:
Terminology;
Products for electric file pedicure;
What to wear? ;
How to protect yourself;
Working table - where to keep products;
Setting up your work area;
Client's consultation;
Electric nail file - how it works, how to clean;
Drill bits (abrasive, size, shape, material);
Products that should be single use only.
Practice:
Client's consultation;
Shaping and shortnening the nails with electric file;
Gel removal from toes;
Cleaning the cuticles;
How to soften the heels;
Skincare;
Dry electric file pedicure service step by step.
Electric nail file

Medical gloves
Medical mask
Single use tissue
Several drill bits:
Silicone bit with sand band (size 11/10; 80/100 grit)
Silicone carbide bit
Carbide bit
Needle shaped carbide bit
Diamond (cylinder and cone shaped) bits
Cuticle remover
Haemostatic agent
Brush
Dental stick
Scaler (ingrown nail tool)
Dental floss
Gel polish: base coat, colour, top coat
Orthodontic wax
Toe separator (optional)
Orange for practice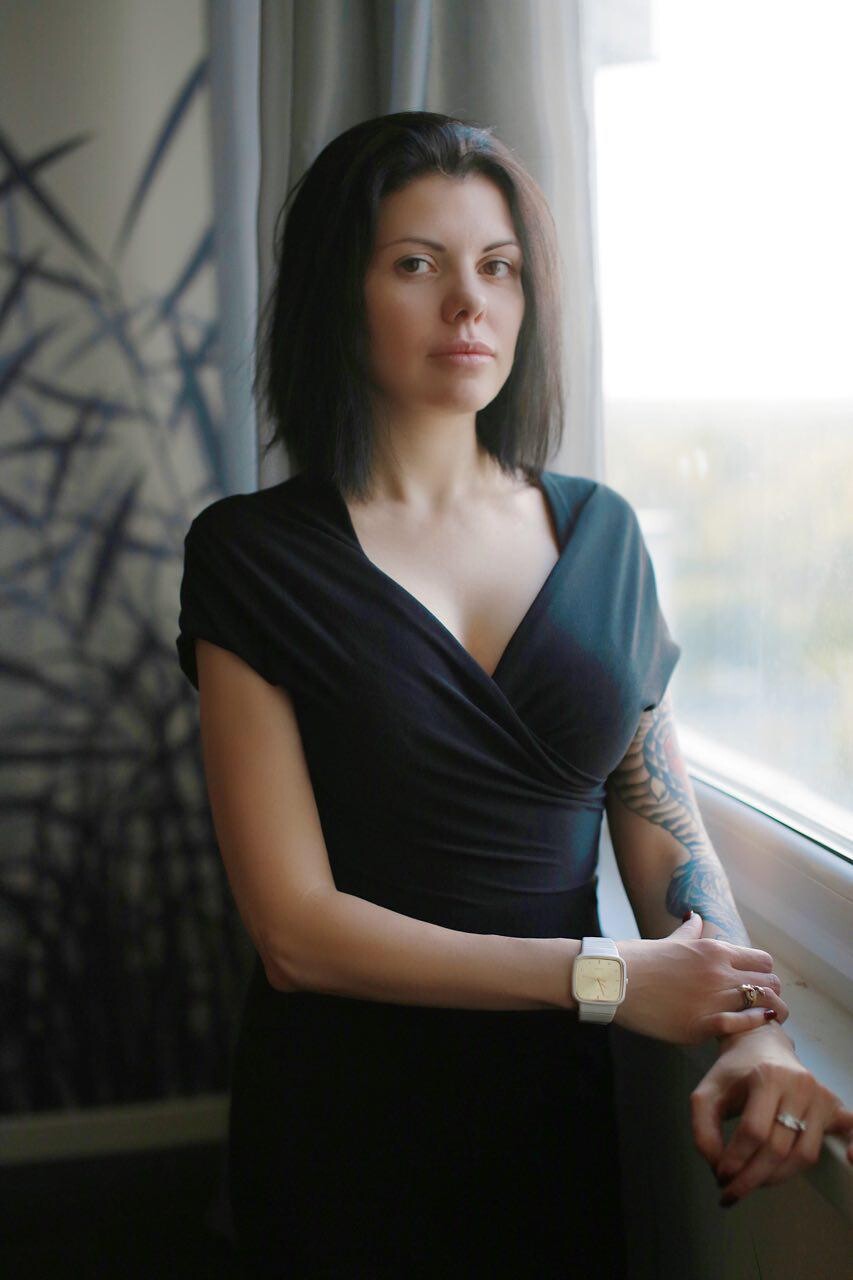 Traumatologist and Orthopedist;
Founder and President of International Podology Association;
Author of textbooks for College and university students;
Member of Diabetes Association;
Red Cross volunteer;
Professor at Moscow Art college;
Owner of medical clinic «Healthy foot».
How our online education works?
You study remotely. The lessons are available whenever it is convenient for you.
You immediately gain access to several lessons and can view them any number of times any time you wish.
Some lessons contain practical assignments that you need to fulfill.
Next lessons will only become available after the previos lesson's assignments are completed.
You chose your own time to complete the tasks.
Make photos of your results and upload them to your account.
I evaluate the results, make comments and point out mistakes (if any), accept the assignment or ask you to try again.
You are constantly in touch with me. I always answer all the questions from all the students.
Take your time completing the tasks, do not hurry.
Spend as much time as you need on the assignments. We will prolong your access to the course for 1 or 2 weeks if required.
At the end of the course, when all your tasks are completed, you will be given access to the Test Lesson – the final evaluation of the knowledge gained during the course. After the Test is passed successfully you will get the numbered Certificate, written in your name.
All during the course the tasks submitted by each student are seen to the rest of the group. You can follow the teacher pointing out and correcting mistakes of your fellow students. This prevents you from making the same mistakes and gives a great opportunity to improve YOUR OWN work.
Piece of the "Pedicure basics" webinar by Varvara Schulz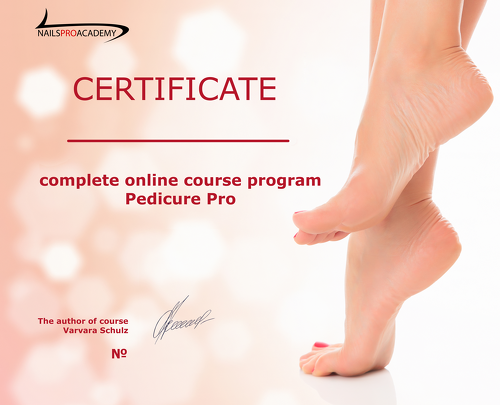 Got questions? Feel free to comment below