How to do gel manicure
that lasts 28 days or more?
During this mini course I will teach you how to hand paint different tigers. I will show you how to hand paint both realistic and cartoon tigers in different techniques.
Elena Gartseva, nail technician and expert in design, author of online courses.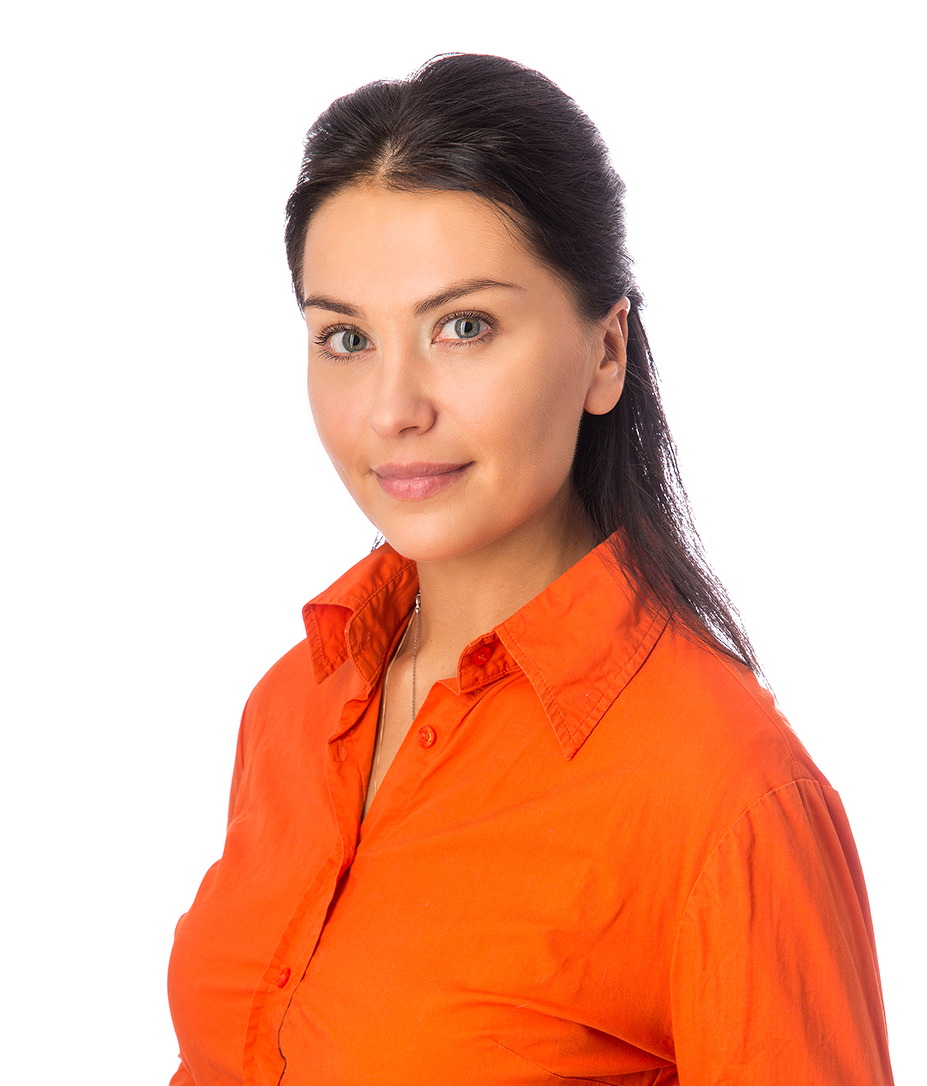 You will learn how to draw:
Cartoon Tiger;
Cartoon Rajah Tiger;
Realistic Tiger;
Cartoon Author's Tiger.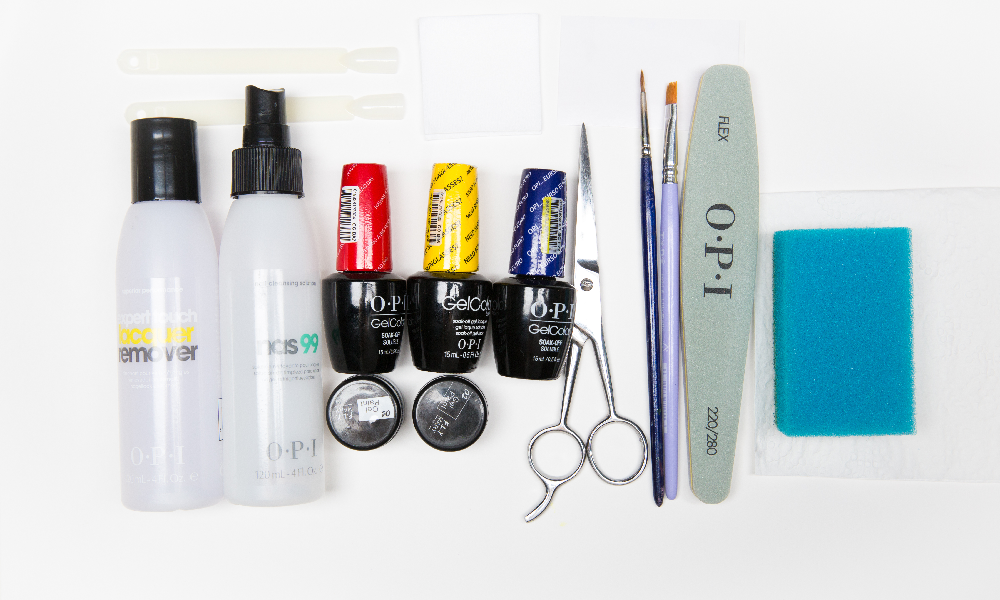 You will need such products:
Colorful gel polishes;
Gel paint (black and white);
Brushes kolinsky №№ 1 and 2;
Acrylic paint (white titanium);
Tips;

Palette;

A cup for water;

A cup for liquids (alcohol,nail polish remover);

Transparent sculpting gel (UV/LED lamp).