Green Marathon. Learn nail art for free!
Get a free nail design tutorial
Join online course and attract more clients through Instagram
NEXT CLASS:
July 22 - Aug 11
Opened internationally!
Share this page:

"Nail Your Instagram" course rules:
Register by sharing the post on your Instagram and Facebook and paying participation fee;
The new lesson will open on Monday, Wednesday and Friday;
For two weeks you will receive 6 lessons.
You will get homework after each lesson.
Fulfil all 6 tasks before the deadline to achieve the best results.
Anastasia Luksha and our marketing team
will choose the most active participant and the winner will get Nail art Kit which includes our favourite products and accessories for nail art.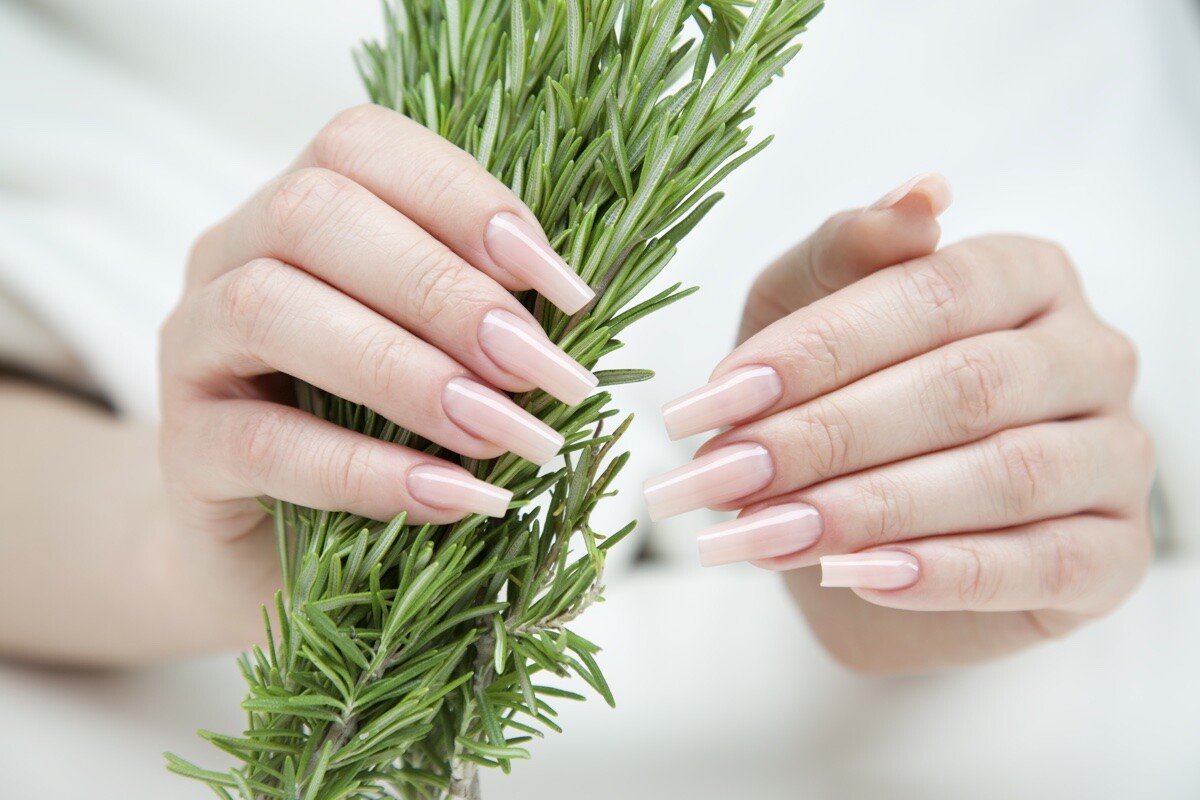 All time is EDT (Eastern Daylight time).

Start of the course. First lesson opens.
Nail Your Insta deadline.
You need to complete all home work
Completing homework assignments is optional. If you don't feel like doing it or you don't have time - it is your choice. But we encourage you to act as the best results can be achieved only through action.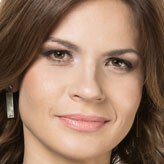 Instagram is the best platform to promote your services and attract new clients. But posting client's nails is not enough. You need to use other tools - stories, highlights, hashtags, IGTV, etc. Join the course and learn how to use these tools effectively and get ready for the new clients.
In order to join the course you will need to have a smartphone and registered Instagram account.
Signing up for Nail Your Instagram course
July 22 - Aug 11

account review
Lifetime access

account review