Join online Green nail art marathon and learn nail art for free!
Even though nail art is an art it is also a skill. The more skill you get the more professional and eye-catching your design will look.
It always looks so easy when we are watching videos from nail artists and bloggers.
Every single move of the brush seems so natural like they are not applying any effort to it. And this is partially true.
Once you develop a skill it seems so much easier.
What do you think of working on your nail art skills for two weeks? Every single day.
Just imagine how far can you go.
I want to invite you to the Green Nail Art Marathon.
During 2 weeks you will get 7 lessons with different nail designs.
You will need to recreate each design, take a picture and upload it to your Instagram account.
If you will complete all 7 assignments, you will be one of the finalists.
Good luck!
Anastasia Luksha,
certified nail technician, Nails Pro Academy founder and Educator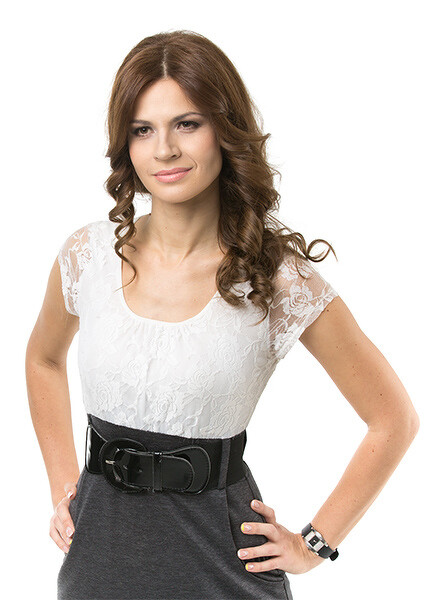 Green Nail Art Marathon rules:
The marathon will be held on the Nails Pro Academy Instagram account
You need to have opened your account for the duration of the marathon
Repost this picture to your account, tag us and use #nailartmarathon2019
Follow 7 educators IG accounts and Nails Pro Academy account
Every two days you will get a new lesson with nail art and home assignment
Fulfill the assignment by recreating the design, taking pictures of it and uploading it in your Instagram account.
During two weeks you will receive 7 lessons.
Fulfill all 7 assignments before the deadline.
Nails Pro Academy educators will choose the best artwork among participants who completed all assignments before the deadline.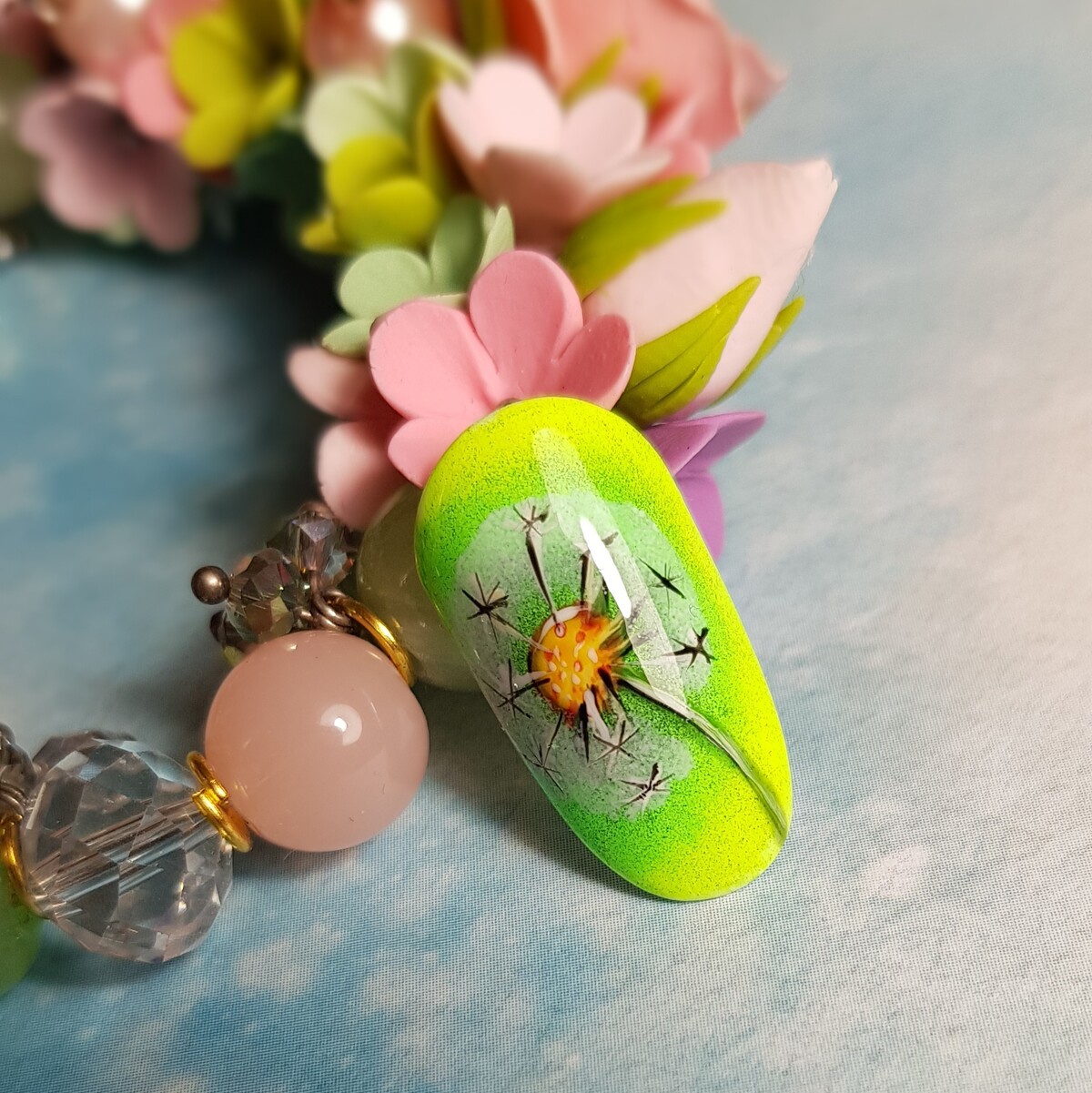 This is the last lesson of the game. Hurry up if you are past due for previous lessons.
Green Nail Art marathon deadline.
You need to complete all assignments for a chance to win the grand prize.
At 12 pm EDT we will announce the winner
ALL PARTICIPANTS GET PRIZES!

Grand Prize
The most active and talented participant who will complete all 7 challenges will get signature $100 Nails Pro Academy Box with the best Nail Art supplies and $200 Certificate on Nails Pro Academy courses.
Prizes
The author of the design will choose the best artwork for all 7 challenges! You can win nail art supplies — glitter, foil, decals and more. Are you ready? Let's go!
Here is an approximate list of products:
Colour gels or gel polishes - white, black and 6-8 optional colours,

2-3 colours of glitter,
Nail tips for practice (or your own nails),
180/180 Grit File,
180/240 Grit Buffer,
No cleanse gel top coat,
Gel Polish Top coat,
Matte Top Coat,
Liner brush #1, #0,
UV or LED lamp.
Got questions? Feel free to comment below