Do you know how to disinfect and clean the drill bits?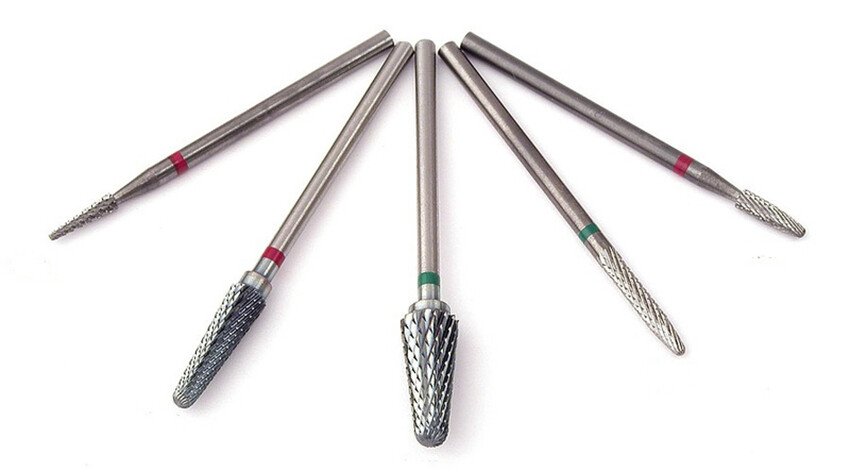 Products and tools you will need:
✔️Metallic brush
✔️Disinfectant
✔️ Ultrasound cleaner
⠀
How To Clean:
✔️Put the drill bits into the ultrasound cleaner;
✔️Fill it in the water. It should cover the drill bits completely;
✔️Add disinfectant (according to the instructions on the bottle);
✔️Set the timer (about 8 min).
That's it! Your drill bits are clean and safe to use!