Need to get your gel nail polish off and don't have the time or patience to head to the salon? We've been there. Here are 5 ways to remove gel nail polsh.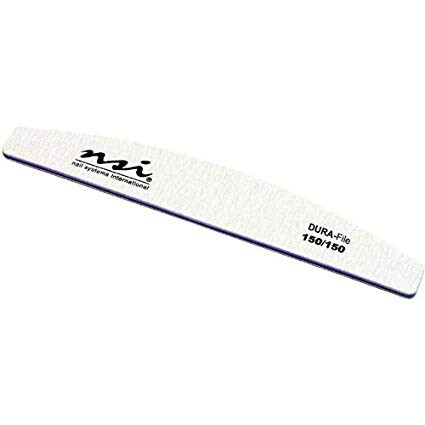 Take the 150 grit nail file and peel the nail starting from the top coat. As you get closer to the natural nail switch to the softer abrasive (about 180 grits) and be careful whrn work near the cuticle and the side walls.
This method takes time but you do not need any special tools for it.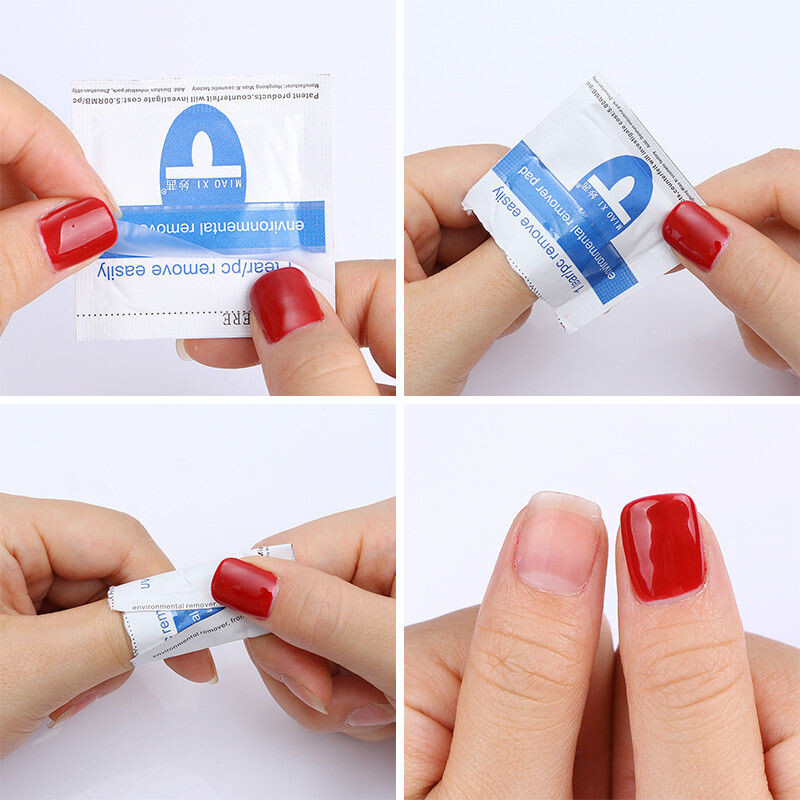 Firstly, you should file off the top coat. It is not necessary but if you do this you will remove the gel polish almost twice faster. So we reccomend you to do this no matter what kind of product you use.
Then you take the pad saturated with gel polish remover and wrap the nail with it carefully and wait for 10-15 minutes. After that you take off the gel polish with orange wood stick. Be careful with your natural nail. If the product is still too hard you may wrap the nail again with the pad for another 5-10 minutes.

For this method you need a container - do not use a plastic one - with soak off remover inside.
Before putting your finger into the liquid you should protect your skin so it would not be dried. Apply a rich cream all over around the nail.
Put the nail inside the liquid for 10-15 minutes and then remove the polish with orange wood stick.

For this metod you need foil and 2-3 cotton pads and cut the pads to 4-6 pieces so they will cover your nails.
Apply a rich cream to prevent the skin aroumf the nail from overdryimg.

Start with filing off the top coat. Then put the pad on the nail and saturate it with remover. Wrap the nail with foil and wait for 10-15 minutes. Take the product off with orange wood stick.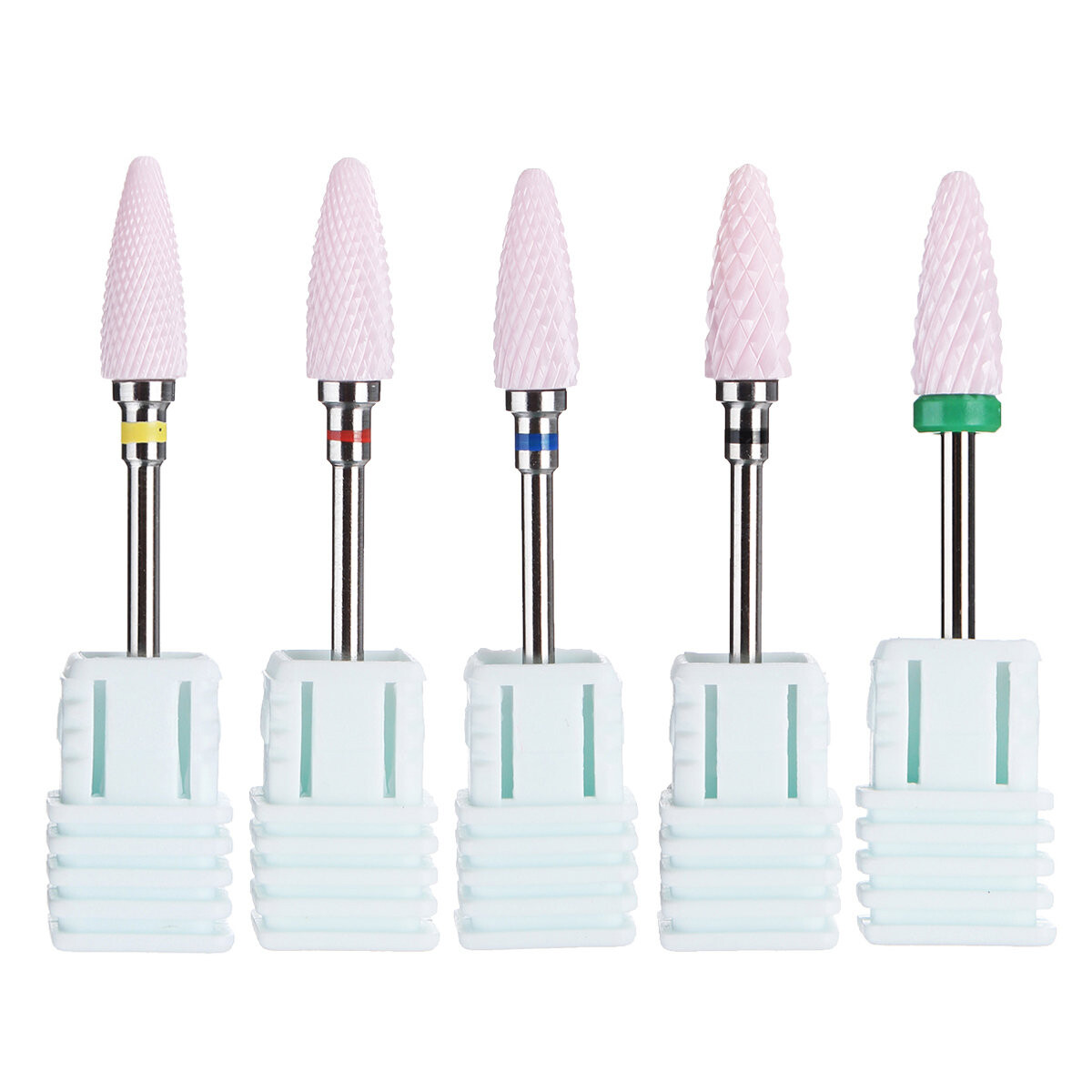 You could use ceramic or titanium with green or black abrasive.
Take the e-file and start to file off gel polish from cuticle and side walls areas working at 15.000 rotations per minute. Then remove it from the center.
This is probably the fastest method to remove gel nail polish.
How do you remove it?
Share it in the comment section!