What if I say you can create 3D obgects in nail designs with ONLY gel polishes?
Ok, but why would you need that?
When you work with the products with the same (or nearly the same) formula, the create better adhesion. So that helps the design wear well.
There are two ways to create the wolume with only gel pilishes.
Do it with a top or base coat
You can draw the object with the gel polishes on the nail and then take a thick top or base coat ad leave a drop in the middle of it. Blend the product with a thin brush to the edges, if needed. After that cure the tip or the nail.
That`s it. A clear 3D drop on top of your picture.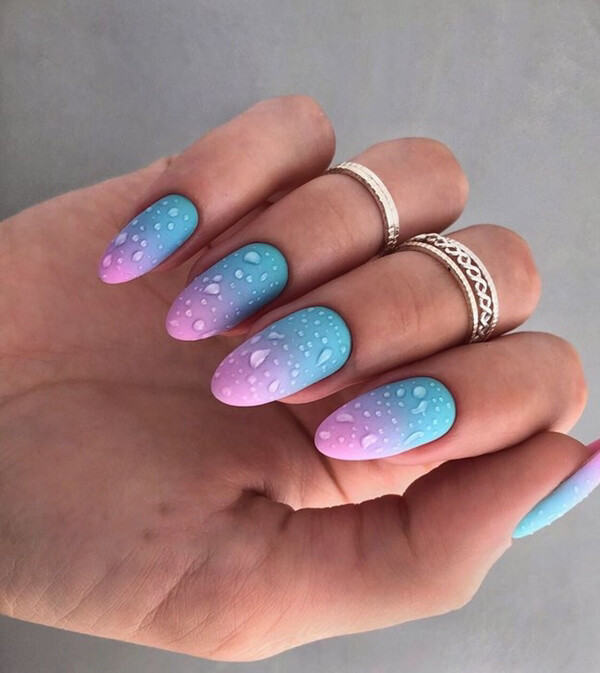 Take a thick glitter gel polish (if the consistency of yours is too thick, you may simply add some dry small glitters into it) and draw what you need with as you regular do it,, then cure the tip. Repeat this layer 3-5 times, until you have enough volume and cover the glitter polish with a regular one.
Your #D design is ready.