FREE online webinar by Anastasia Luksha
You have probably heard of a new manicure technology called "dip powder nails"— the method that is easier in an application and lasts longer than a gel mani. The essence of this technique is in applying the material dipping nails directly into the jar.
The system is made by acrylic overlay principle. But dip powder has more fine grinding that let you create overlay looking like regular color gel polish mani.
Moreover, with this system, you can create natural looking nails, one color nails or French style.
Dip systems allow nail technicians to expand the list of services and offer to customers who have problems with traditional gel polishes durability more durable overlay.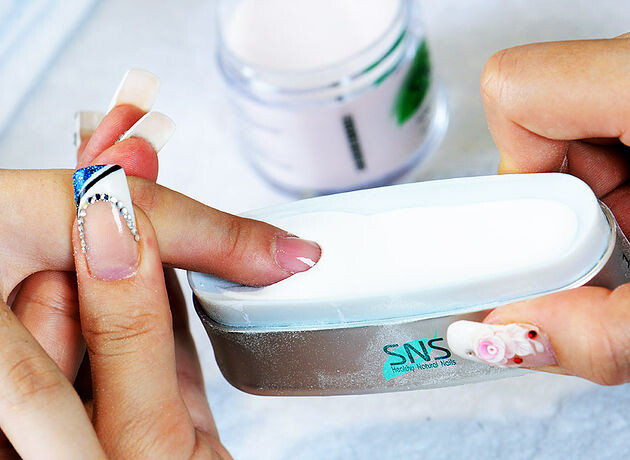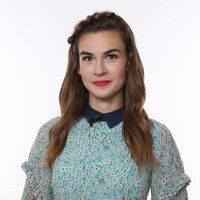 Hello, nail people!
I want to introduce you to an alternative way of nail overlay —
dip system. Using this you can combine two popular services into one:
the nail overlay and color application.
I am a certified educator of this technology and I know all the secrets of creating dip powder nails.
Products required for dip powder application

Advantages and disadvantages of dip powder technology

Is it hygienic to use dip powder

Types of dip systems and their differences

Nail prep

Dip powder application

How to remove dip powder from nails

Typical mistakes with dip system application.
Beginners who want to learn how to make overlay and color application.

Experienced nail technician looking to offer a dip powder nail service at the salon.

Everyone who wants to create beautiful nails at home.
The webinar will be held by:
I am Anastasia Luksha, NSI Master Expert and Educator for Nails Pro Academy:
Gold winner of Nail Pro cup in 2011, Las Vegas, USA
Cover artist for Nails Magazine (January, 2016)
Hosted trainings in Russia, Ukraine, Estonia, Czech Republic, Poland, China, Sweden, Chile and the USA.
Manicurist for Mercedes Benz Fashion Week Russia 2016-2018
Certified INES (International Nail Experts School) judge
International competition trainer
Students won 38 golden medals and over 100 silver and bronze medals on Russian and International Nail Championships
Learned over 3000 students live and online
Author of professional articles for nail magazines in Russia, Ukraine, Sweden, Czech Republic, Hungary, Poland and the USA
14 years of experience as a nail technician, 11 years as an educator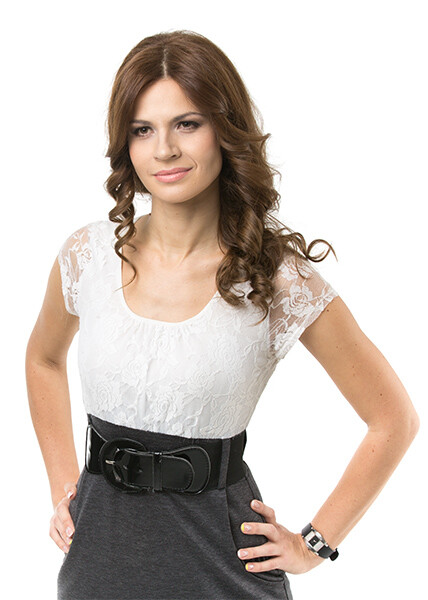 Students feedback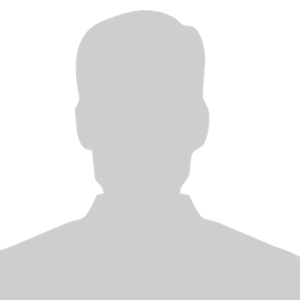 I love how there's a stream of consciousness discussion while you are teaching; you provide so many great tips in those moments-thanks!!!!!
read more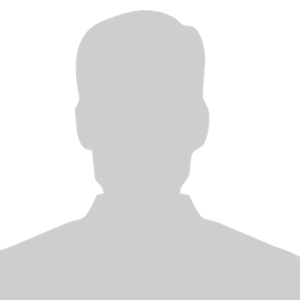 I did, except on the glitter dip powder, would it have been nice to apply a layer of clear dip powder to protect the glitter from the filing process? Yes, I did. I'm not sure yet.
read more