Artistic nail calligraphy
Online mini course by Natasha Chechneva
Continuing Education Units: 10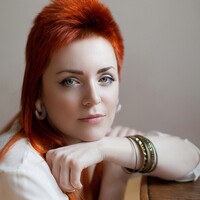 Natasha Chechneva, author of artistic calligraphy nail art course:
If you want to learn all the latest nail art techniques, join me.

I will show you how stylish calligraphy letter and nail art come together. We will do a few eye-catching designs together!
About course "Artistic nail calligraphy"
Opened internationally!
Share this page:

I will share some important hand painting tips, and stylish calligraphy letter design and respond to your questions.
Products need for creating letters on nails;
How to create a sketch and build the composition;
Learn how to do basic elements ;
Create few designs;
Add some bling on them!
One of the designs was the «Pink Ribbon» an international symbol of breast cancer awareness.

Natasha Chechneva shared the secrets of creating amazing nail designs. You can purchase access for 3 months and get 8 designs, teacher graded assignments, and a certificate.
Nail technicians since 2012 and nail art educator;
Former certified dentist;
Prize winner of international nail art competitions.
Golden hands of the world, 2015, Rome, Italy. Hand Painting, VIP-master category, 3rd place.
International championship Christmas star, 2017 in Israel. Hand painting, veterans. 1st place.
International championship Golden hands of the world 2015, Barcelona, Spain. Mix-media, VIP-master category. 2nd place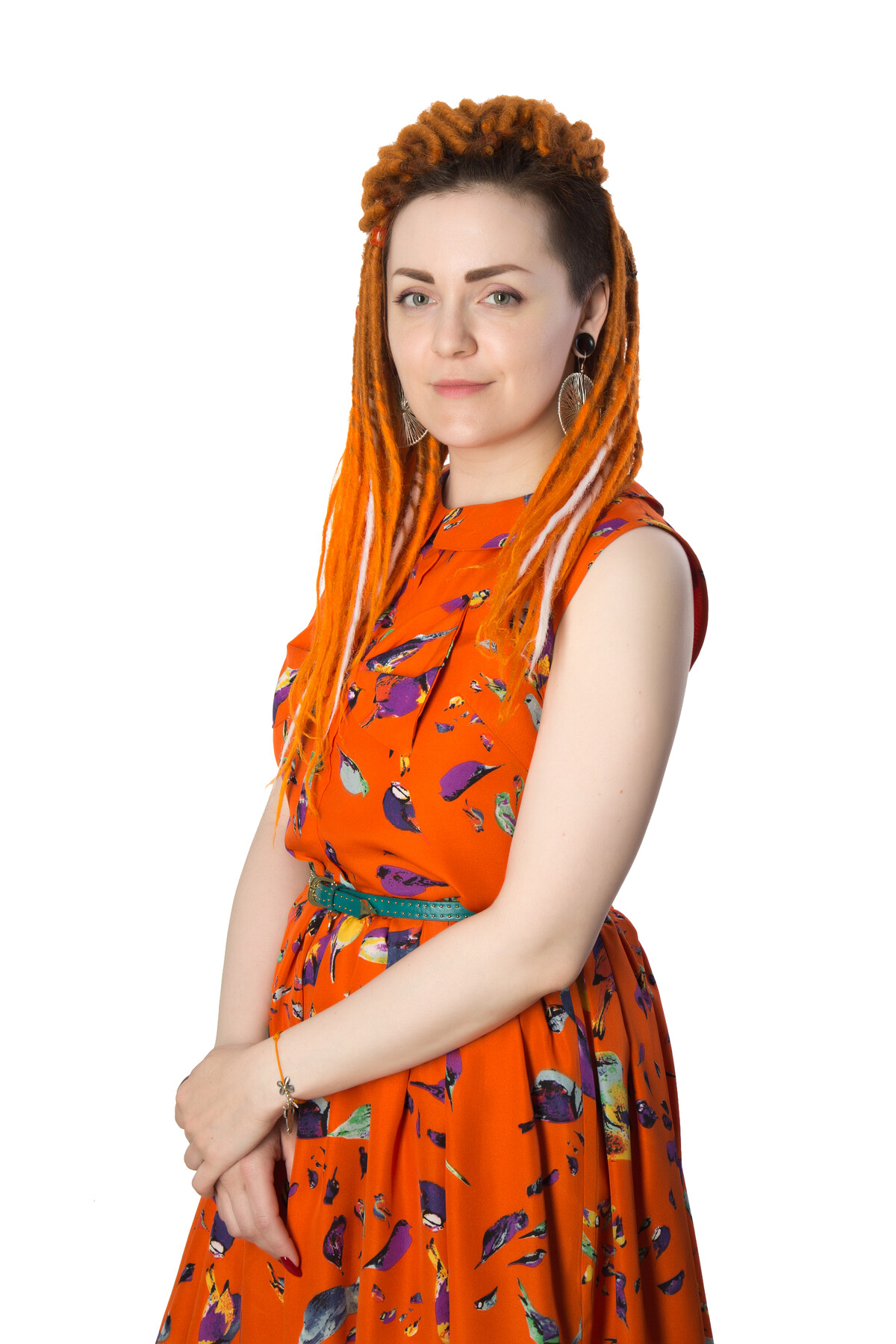 5 tips with pastel background (one color or ombre);
Black gel paint with sticky layer or gel polish;
Different sizes of rhinestones;
Top Coat with a sticky layer;
Chameleon pigment;
Nail art flakes;
Synthetic brush #0 (bristles length 7-9 mm);
Silicone brush for dry pigments;
Soft buffer;
Pencil.
Got questions? Feel free to comment below