When you're working with gel, you probably have bubbles
on your jar.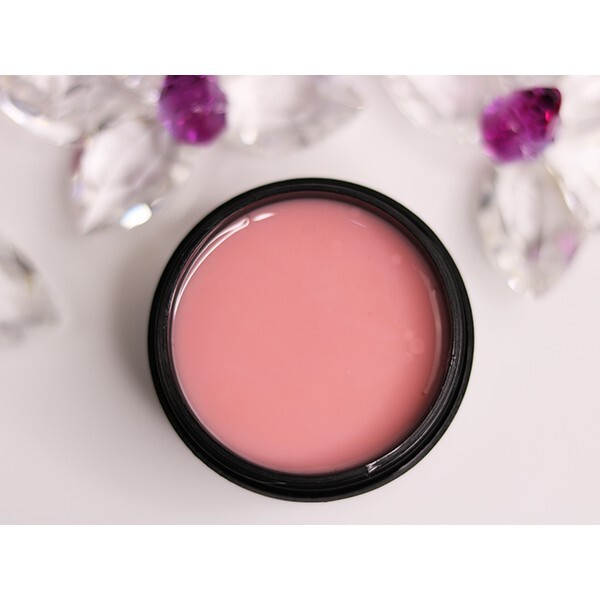 What you need to do is to pick up the product not from the
side where you have bubbles but from the opposite side where you don't
have them.

Because you will pick some products with bubbles
inside, they will get into the nail, and once they cure, there will be
like an air hole in the middle, and these nails may break if the bubbles
will be big enough. Try to avoid that.