Free webinar by Anastasia Luksha
December 9th at 12:00 pm EST (Eastern Standard time)
Anastasia Luksha,
founder of Nails Pro Academy, award winning nail technician, educator and judge.
I look forward to meeting you on Sunday, December 9th at 12:00 pm EST.
I will show you super easy and fast Winter and Holiday designs that anybody can do.

It would be nice if you can join me and we can do these designs together online!

Sign up Today!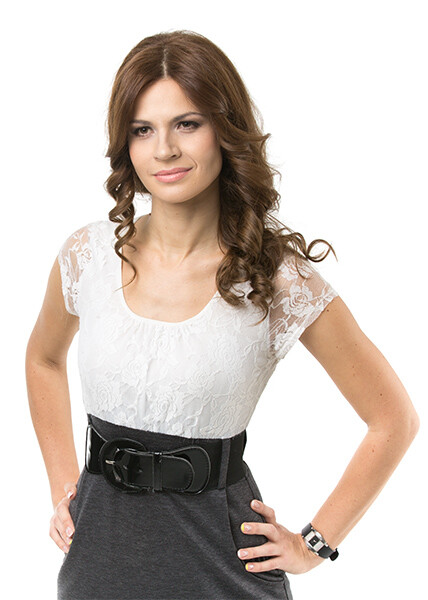 "Must have" product list for Winter and Holiday style designs
Fast and easy designs
Christmas tree design
Winter designs with spider gel
Gel and glitter design
Trending design of this season - cut diamond nail
I also have couple surprises for you!
I recommend to stay until the end so you won't miss it :)
If you want to practice with me get these products ready:
Paper, pen;
5-7 Tips;
240 grit Buffer;
Tack free gel Top Coat;
Matte Top Coat;
LED or UV Lamp;
Glitter (any color);
Spider gel (white or black) or gel paint;
Black, silver and gold gel / gel polish;
Color Gel polishes (5-8 shades);

Thick consistency clear gel;
Gel brush;
Natural Kolinsky nail art brush #1 or #0.
Beginners;
Enthusiasts who want to become nail technician;
Everybody who wants to try nail art;
Nail technicians of all levels.
Check out these amazing works posted by our students during the webinar from last year: