Webinar by Victoria Marina
Working with watercolor drops and combining with different materials: rhinestones and gel-paint. The programme contains 3 designs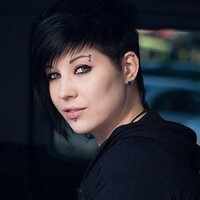 The webinar will help you not only to find out about the basics of watercolor painting, but develop your own personal watercolor painting style.
You will get to know which techniques are the most convenient and interesting to you to keep in your artillery. It's critical that the design is sealed properly, so it's important to make sure you keep all the necessary information in mind through all the stages of working with a client.
Therefore, webinar is a perfect option for those both beginners and professionals who want to improve their skills.
Beginners;
Enthusiasts who want to become nail technician;
Everybody who likes doing designs with colorful rhinestones and accessories;
Licensed nail technicians;
Experienced nail technicians who want to learn more about Watercolor drops art.
Watercolor drops;
Matte top for the drops;
Acetone;
White tips;
Brushes #2, #1, #00;
Sponge;
Gel-paint: white and black.
If you need watercolors for our upcoming webinar, go to:

Victoria is the author of the courses about airbrush on nails, hand painting with ink, watercolour and gel;
Certified nail technician;
Winner of local and international competitions;
Judge, airbrush painter, who is eager to share her knowledge with you!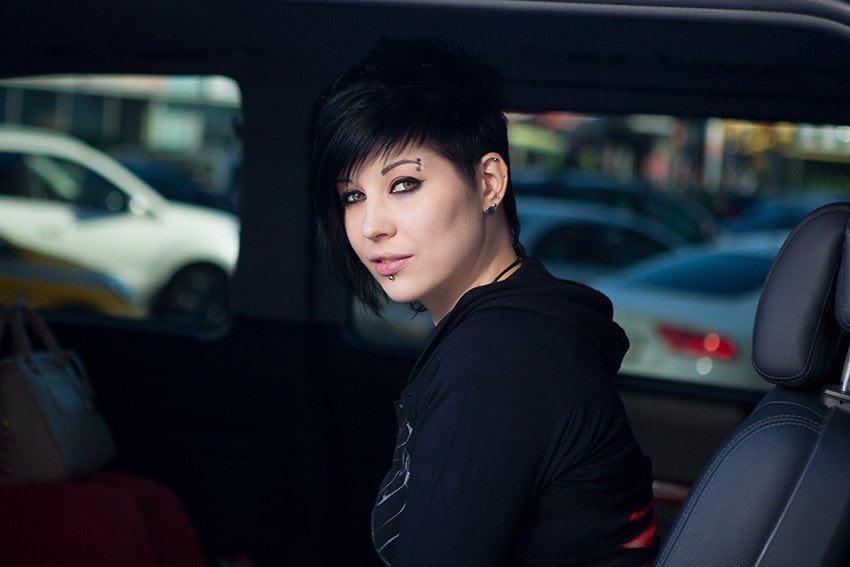 FEED BACK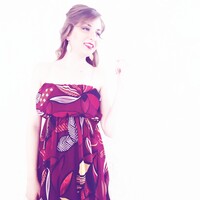 The way we can dilute our watercolors with acetone without causing lifting or chipping of our base colour was something really interesting to learn! Everything was perfect from the beginning to the end in my opinion.Everything was taught in detail and most of our questions were answered... What else to ask for?
read more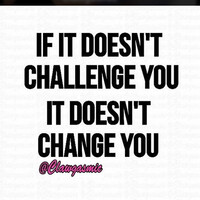 Thanks to you Anastasia,to your team for the webinar and
to Victoria Marina for sharing hers knowledge.
I learn a lot, I like watercolor nailart and I got a lot of inspiration.
amazing webinar as always ♥️
Yes more webinar.
One stroke nail art maybe !
read more