Dry manicure with electric nail file
FREE online webinar by Anastasia Luksha
Anastasia Luksha,
award-winning nail technician, educator, and judge.
I will show you how to achieve clean cuticles without cutting or trimming them. Only an electric nail file will be used!
Also, I will reveal some secrets of flawless gel overlay on natural nails.

It would be nice if you can join me!

Sign up Today!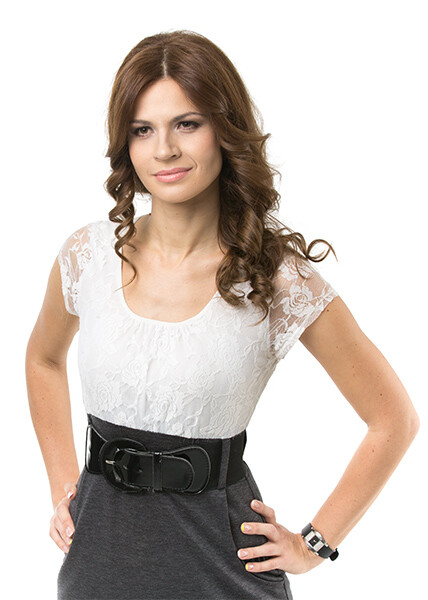 Are all electric nail files the same? How to buy a good one.
Which drill bits are suitable for cuticle care?
High and low quality of drill bits - how to tell the difference.
Dry manicure with electric nail file
Cleaning the cuticles
3 secrets of clean cuticles
Cleaning the side walls
How to apply gel close to the cuticles
How to create structure with soak off gel / gel polish
Color gel polish application close to the cuticle and side walls but without flooding it
Top coat application
I also have couple surprises for you!
I recommend to stay until the end so you won't miss it :)
If you want to practice with me get these products ready:
Electric nail file
Flame diamond bit
Sphere diamond bit
Cone shaped diamond bit
180 grit Nail file
220 grit buffer
Soak off: base coat, color, top coat.
UV/LED lamp
Brush #1 or #2
Beginners;
Enthusiasts who want to become nail technician;
Everybody who wants to learn Russian manicure;
Nail technicians of all levels.
Got questions? Feel free to comment below