7 tips for long-lasting enhancements
Pre-recorded online video meeting with a leading scientific expert Doug Schoon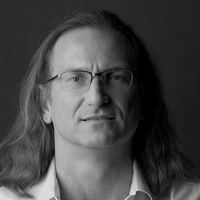 I'm Doug Schoon, a nail industry scientist.
I've been working in this field for over 30 years. My technical and regulatory work has helped to shape the beauty industry generally. And I'm sure I'm committed to delivering the highest level of advice and innovative ideas to professional nail technicians.
Join my online meeting on Nails Pro Academy and I reveal secrets for long-lasting enhancements.
You will be able to solve your clients' problems and professionally grow
Beginners;
Enthusiasts who want to become a nail technician;
Licensed nail technicians;
Experienced nail technicians who want to learn more about proper product application and finding reliable nail products.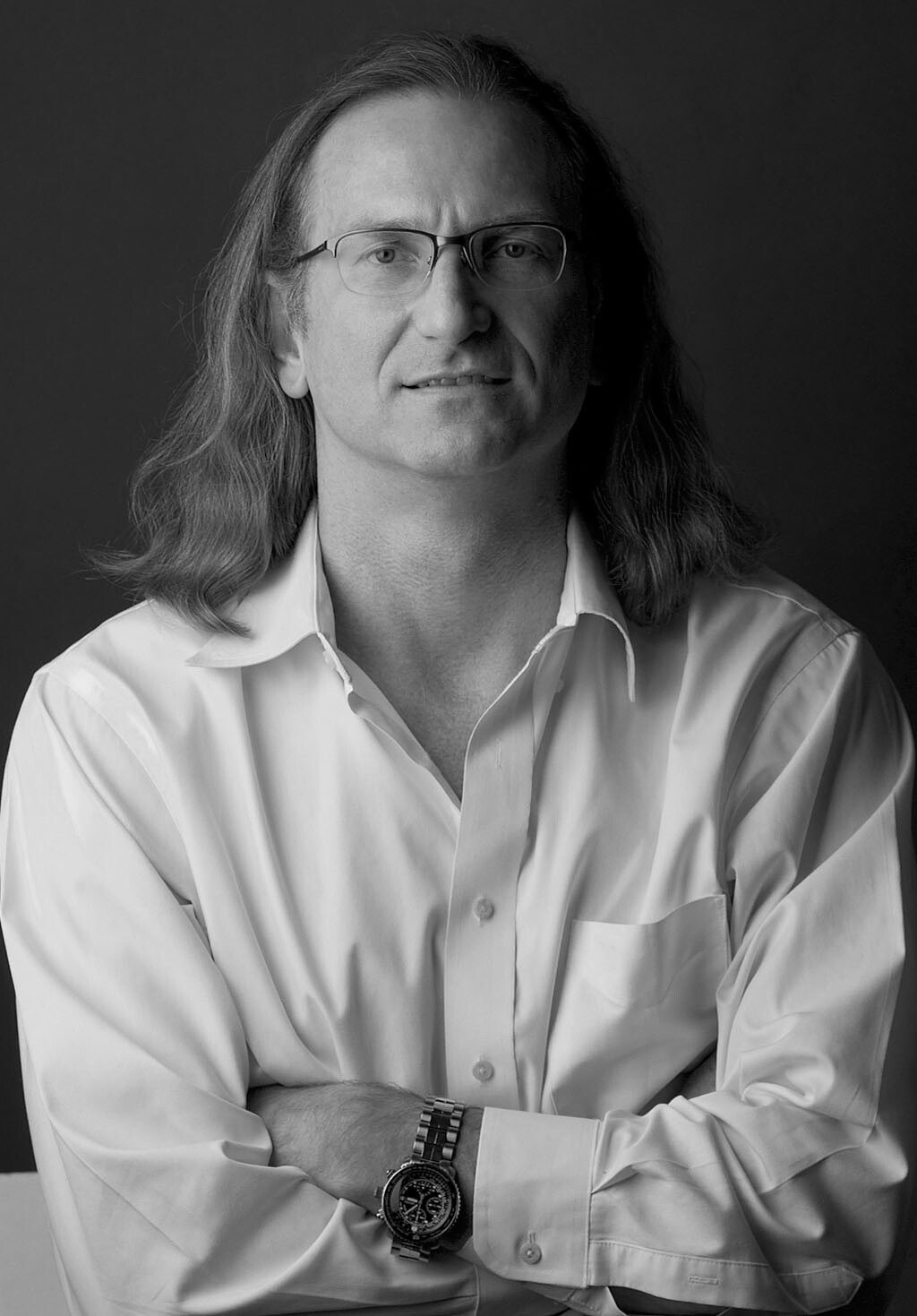 An internationally-recognized scientist, author and educator with over 30 years experience in the cosmetic, beauty and personal care industry;
Holds 16 patents for developing the most innovative and successful nail products ever created;
Co-Chair of the Nail Manufacturers Council;
Founder of Chemical Awareness Training Service (CATS) – the beauty industry's first safety training company;
Works with state, federal and international regulators to develop beauty industry related standards and regulations;
Author of several books, video and audio training programs, as well as dozens of magazine articles about salon products, safety, and best practices for salon professionals.