One hour nail sculpting
with dual forms
Free webinar by Anastasia Luksha
Anastasia Luksha,
NSI Master Expert, award winning nail technician, educator and judge.
Are you still struggling with fitting the forms? Especially on short bitten nails?

Would you like to learn the way that will allow you to skip all that and create beautiful extensions with acrylic, gel or polygel in one hour?
If you replied «Yes» to at least one of these questions, you will definitely like it.

Introducing new webinar «One hour nail sculpting with dual forms».

I will show you how to do extensions with Polygel and dual forms.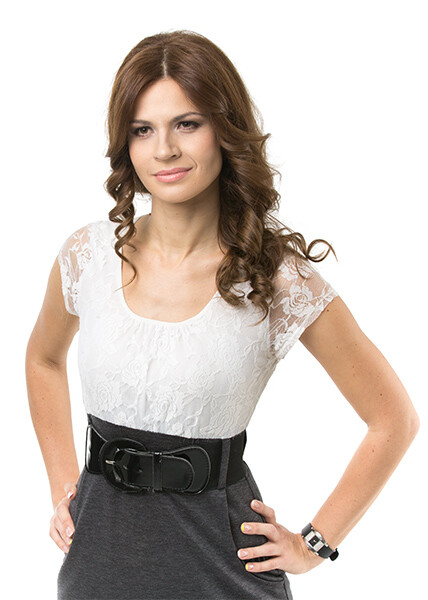 Is it possible to create proper structure with dual forms?
Will dual forms work with all types of nails?
How to do infills?
Which product is better for dual forms?
Are all dual forms the same?
DEMO:
Overview of different dual forms
How to prep natural nails for dual forms
How to fit dual form
Product application
Filing
Color application
Bonus:
Q&A session at the end
Premiere of the new Dual forms online course
Dual forms
Polygel (or similar product) - any color
LED / UV lamp
180 grit file
280 grit Buffer
Pusher / orange wood stick
Brush (synthetic) #5 - #9
Electric nail file
Cone shaped drill bit
Needle shaped drill bit (carbide or ceramic)
Top Coat
Pen