FREE online webinar by Anna Arzu
April 7th at 12:00 pm EDT (Eastern Daylight Time)
Meet a new direction at Nails Pro Academy!
There are many universal beauty professionals who are professionals not only in nail industry but in eyelash extensions as well.
Well, let's start learning how to make our clients' glances more expressive!
Nails Pro Academy brings something brand new to the school. We are now incorporating Lash Extension training. Nail Technicians from across the globe are expanding their skills to incorporate the new and popular lash extensions into their salon.
We are the first to bring you online training in one of the hottest beauty trends!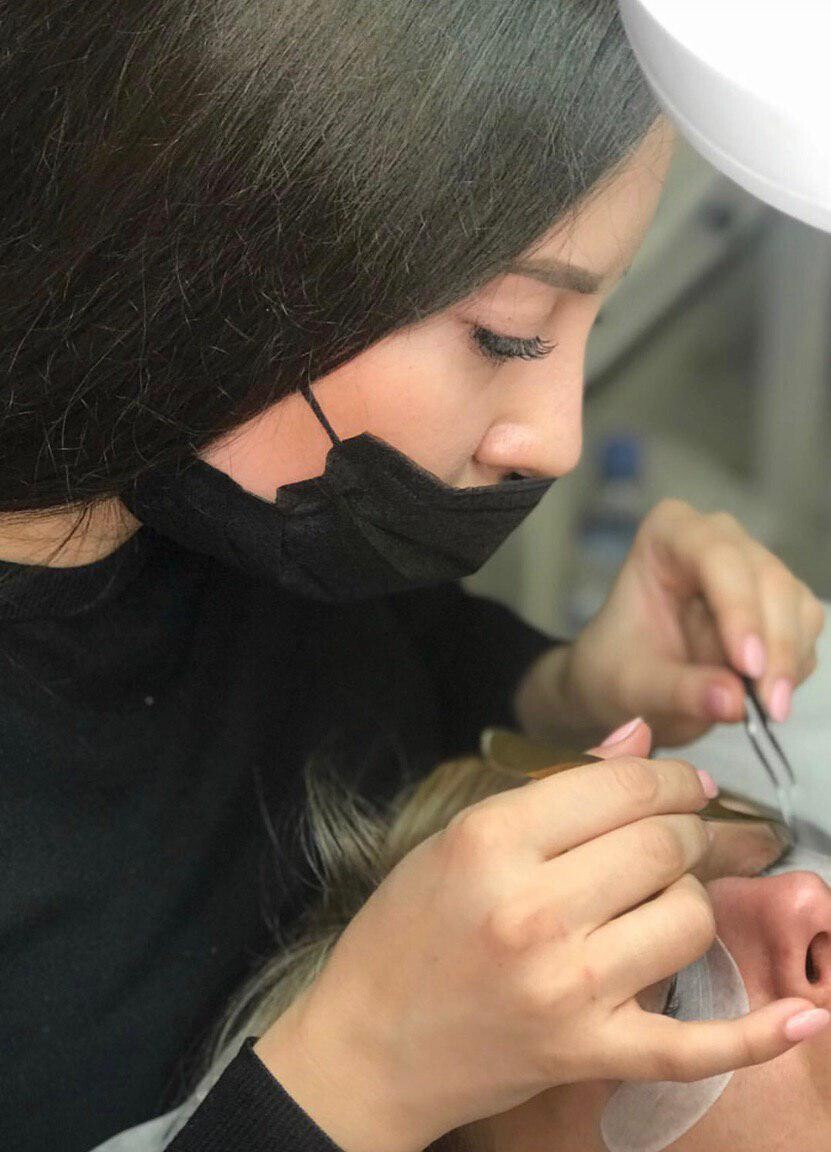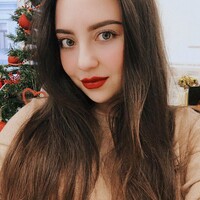 Dear nail stylists and enthusiasts!
I am so excited to join Nails Pro Academy and share my secrets of the perfect eyelash extensions with you.
You will see the demo of eyelash extension application and get the information you need to start working with clients.
See you on April 7, at 12 pm EDT.
What do you need to get started?
Recommend product list for beginner
What kind of tools should you use?
How to tell a difference between poor, average and good quality lashes?
Eyelash extension application
If you want to practice with me get these products ready:
D - curve
Tweezers - Picking up
Tweezers - Separating
Lash glue
Air conditioning fan
Eye patches
Palette
Adhesive stone
Beginners;
Enthusiasts who want to become lashmakers;
Everybody who wants to try eyelash extensions.