3D Gel Nail Art with Julie Le
FREE online livestream by Julie Le
With the help of 3D gel nail art, we can create thin, weightless, very comfortable to wear and extremely practical designs. They will not fade or peel.
The unique structure of colored 3D gels will allow nail technicians to perform 3D designs of different levels of complexity.
An important advantage of 3D gel over acrylic is that the gel is odorless.
This kind of design is always suitable for a special occasion, and for the office option.
We are welcome you to the livestream for those who wish to advance their nail designs with a variety of 3D gel techniques.
The class will be held by Julie Le, 13 years experienced nail technician and educator.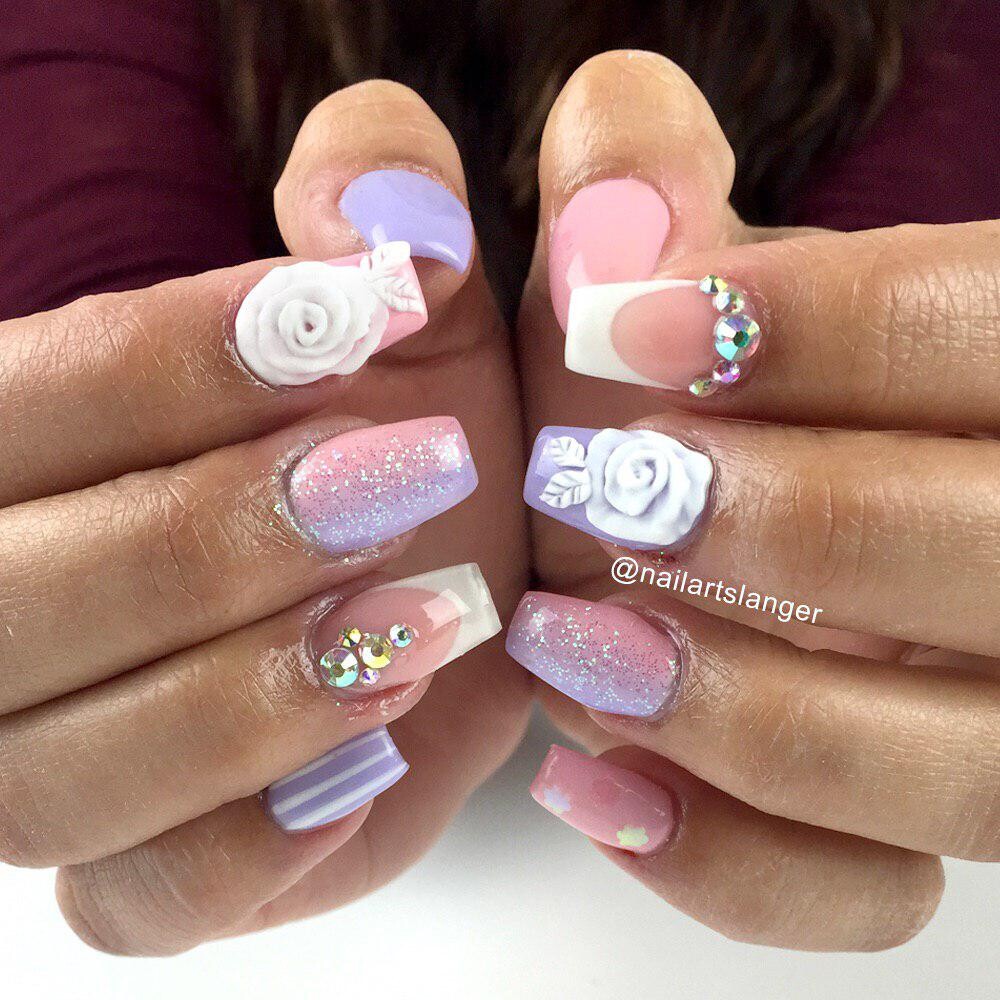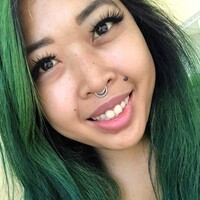 Dear nail stylists and enthusiasts!
I am so excited to join Nails Pro Academy and share 3D nail design technique with you!
I'll be demonstrating and teaching how to create fun, cute, and unique 3D nail art using gel.

Come get educated and brush up on your skills in the most popular techniques in the industry.
Products required for 3D nail art
How to do basic elements
Creating a few designs
Working with accessories.
If you want to practice with Julie get these products ready:
♥︎ 3D Gel (different colors)
♥︎ 3D Designer Brush #4
♥︎ Q.Gloss Gel Polish (different colors)
♥︎ Q.Gloss Top Gel - No Cleanse
♥︎ Chrome Powder
♥︎ Gold Detail Brush
♥︎ Smart Tips - Natural
♥︎ Xpress Detail Gel
♥︎ Pink Silicone Tool
♥︎ 36W LED/UV Lamp
♥︎ Basic One Wiping Solution
Beginners;
Experienced nail professionals;
Licensed nail technicians;
Enthusiasts who want to make 3d nail designs.
The livestream will be held by:
13 years experienced nail technician and educator;
Owner of a full-service salon in California;
OPI company representative;
A licensed nail technician;
Experienced with all nail art styles: hand painted nail art, hard gel sculpting, and 3D nail art.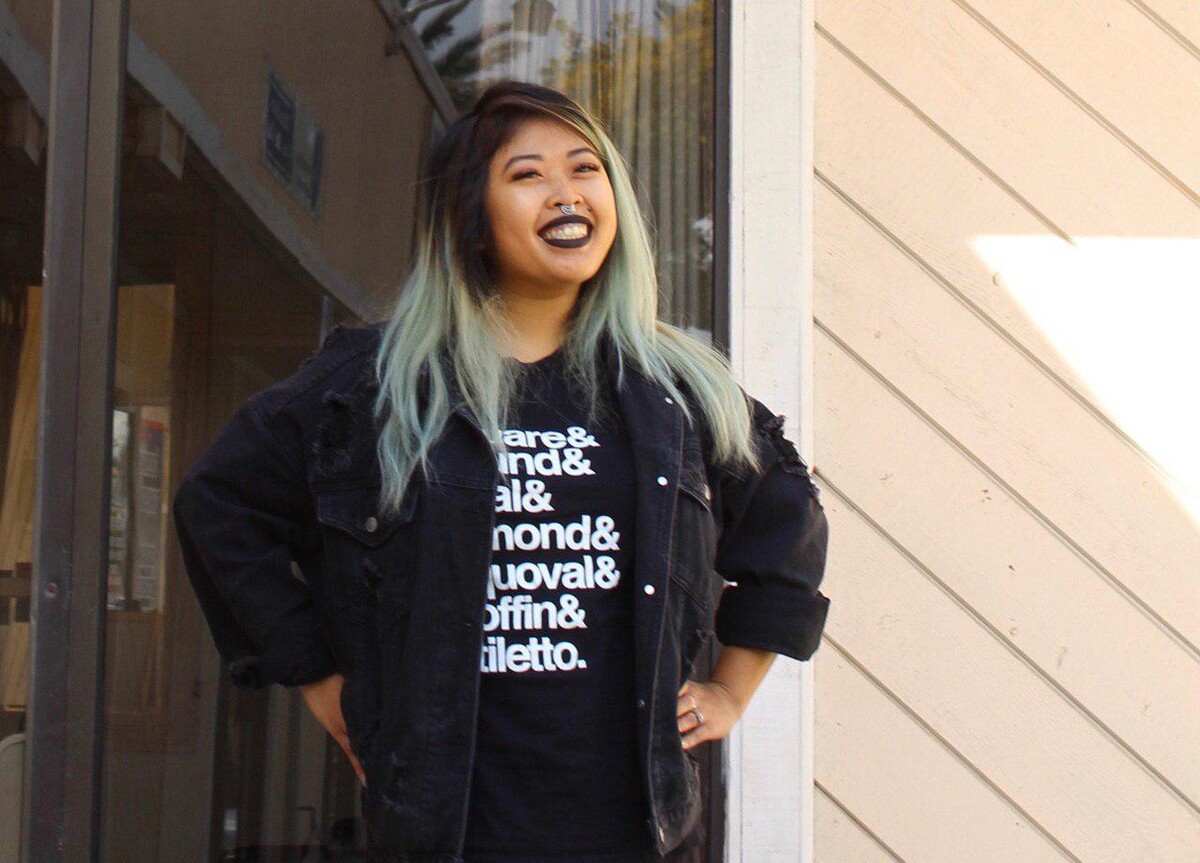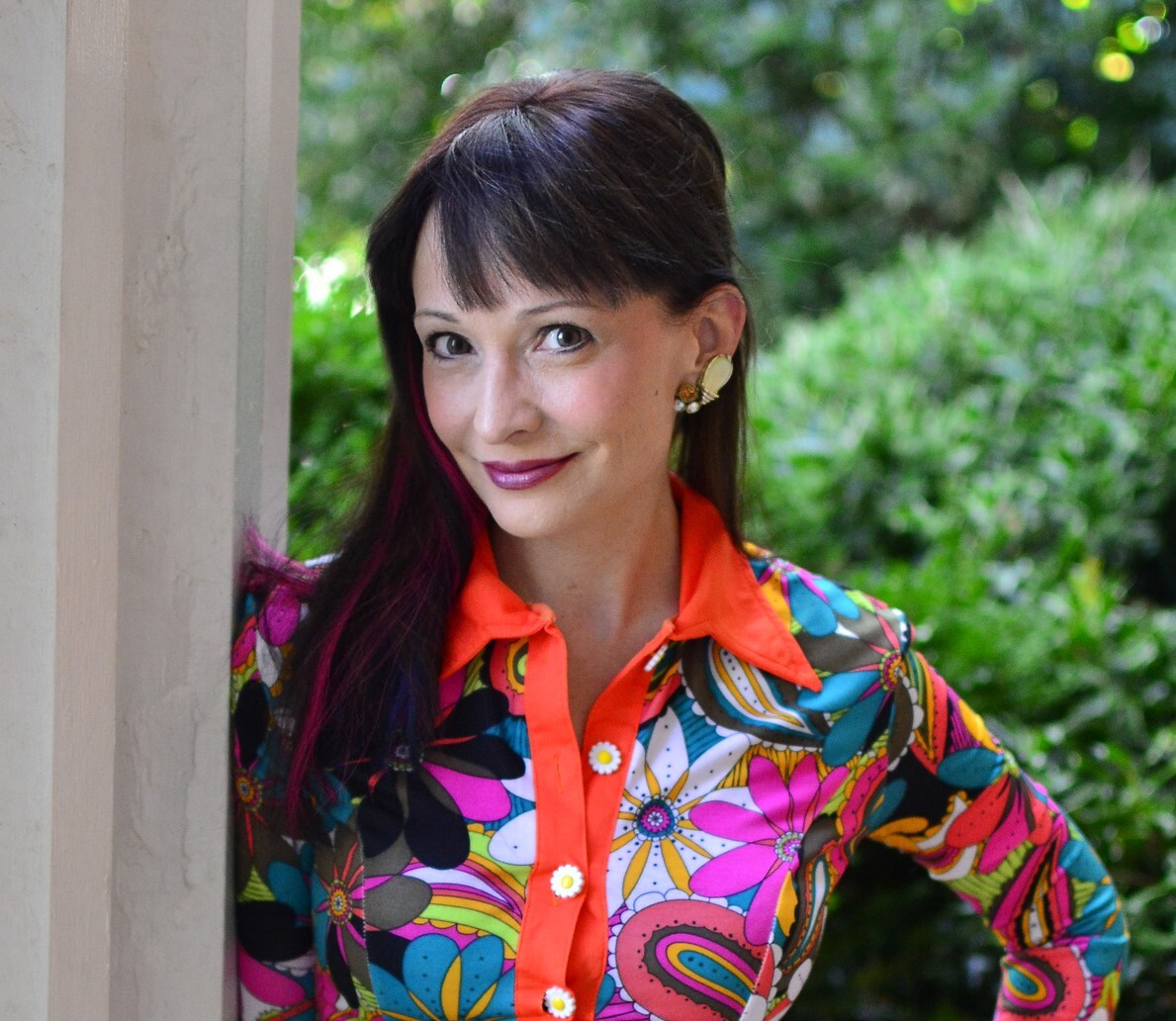 Nails Pro Academy Teacher's Assistant and a Licensed Nail Technician in Tennessee, USA.
Guest instructor at Georgia Career Institute, Tennessee
Owner of Eye Candy Nails FX Nail Art Studio
Professional Nail Salon Technician in Franklin, Tennessee
Former Student and Certified in both Intermediate and Advanced Nail Sculpting at Nail Pro Academy (formerly NSI Academy)
Graduated from the Academy of Nail Design, Canada