How to prevent nail product lifting?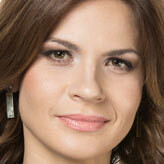 Dear nail stylists and enthusiasts!

I have a 17 years experience as a nail technician, but during my first two years, I lost many clients. The reason was simple -their nails didn't last and 70% had products lifting. I thought that it's the natural process as the nails grow off. It took me two years, many clients and lots of money to finally realize what I was doing wrong. I'm willing to share my knowledge and skill with you on this webinar, so you will never have problems with products lifting, just like me.
See you!
10 reasons why the product lifts.
Nail preparation mistakes;
How to choose the product that will not lift;
Product application mistakes;
What is the primer and how to use it;
What is apex? And what does it have to do with lifting;
May product lifting be a client's fault?
Is it possible to have 0 clients with product lifting? How?
Practice:
How to prep the nail;
Tip and acrylic overlay;
Product application;
Color gel application on top of acrylic.
How to fix acrylic / gel lifting?
Author and host of the webinar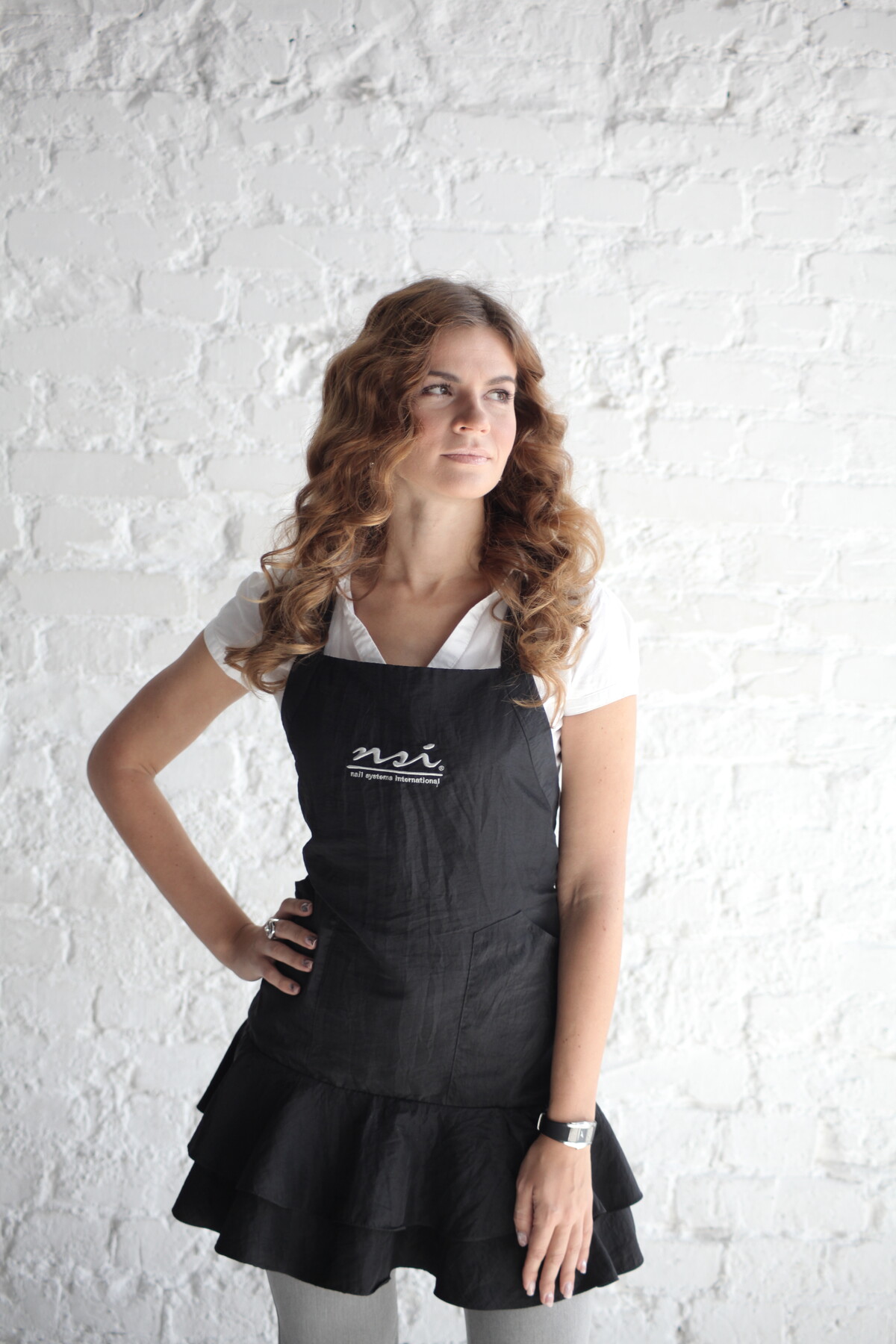 Gold winner of Nail Pro cup in 2011, Las Vegas, USA.
Cover artist for Nails Magazine (2016).
Certified INES (International Nail Experts School) judge.
Students won 38 golden medals and over 100 silver and bronze medals on Russian and International Nail Championships.
17 years of experience as a nail technician, 11 years as an educator