Dry Electric file pedicure
Online webinar by Dr.Varvara Schulz
The webinar is finished. Purchase lifetime access for $9 only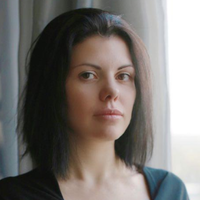 Dear nail stylists and enthusiasts!

I am so excited to announce my second webinar here at Nails Pro Academy. After my first webinar, I received many questions about dry pedicure, drill bits and more. I decided that I should do another webinar and share all my tips and tricks!
I will explain the difference between different drill bits, give you some safety tips, demonstrate easy steps to make heels and toes soft.
See you!
Theory:
Basic rules of dry pedicure;
What you need to know about speed;
How to choose drill bits for the service.
Practice:
Step by step dry pedicure;
How to remove dry callus;
Cuticle care;
How to make heels baby soft.
How to clean your electric nail file handpiece?
Small episode of the webinar
Dr.Varvara Schulz used this bits:
Author and host of the webinar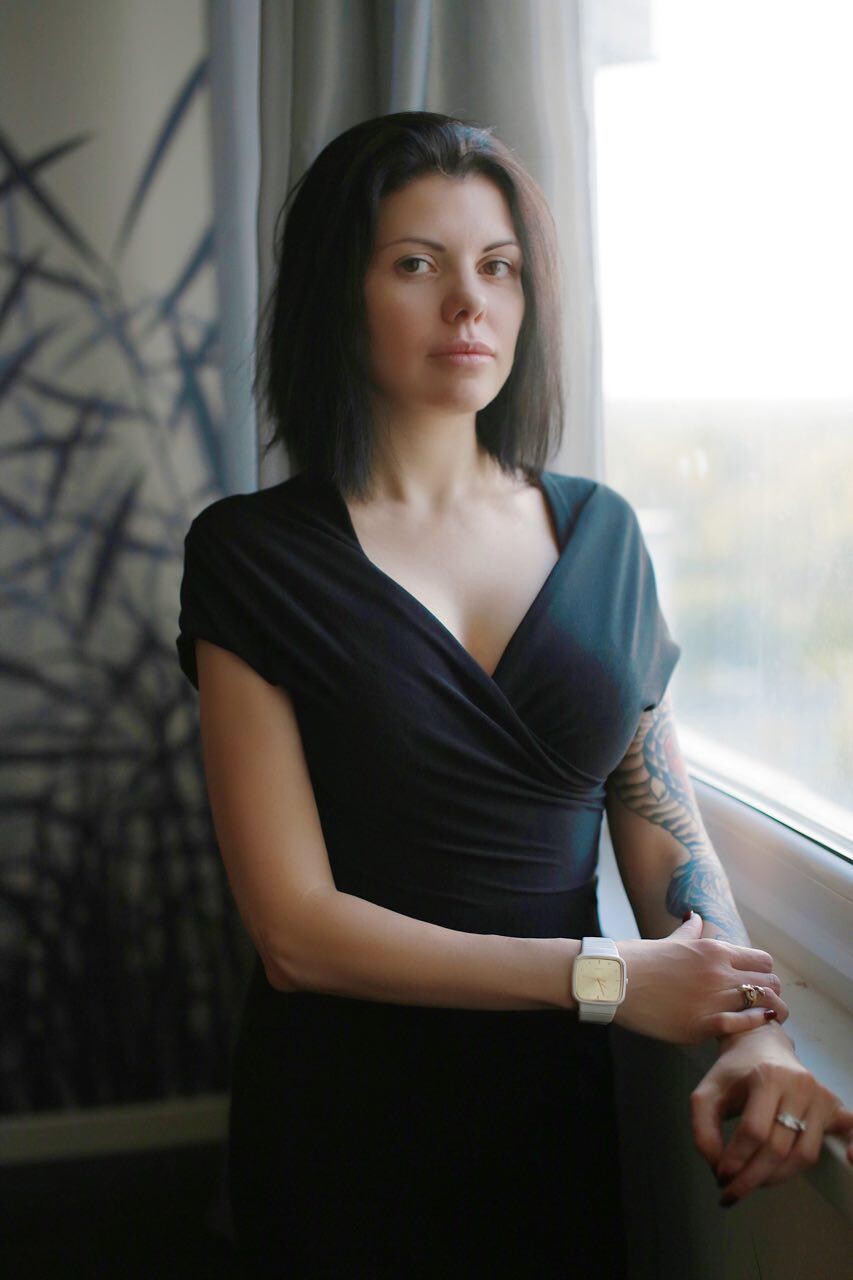 Traumatologist and Orthopedist;
Founder and President of International Podology Association;
Author of textbooks for College and university students;
Member of Diabetes Association;
Red Cross volunteer;
Professor at Moscow Art college;
Owner of medical clinic "Healthy foot" in Russia.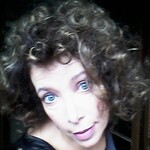 Thank you both girls! Seeing you in such a good mood 🙋‍♀️🙋‍♀️was pretty and nice! I enjoyed especially the tips about products and equipment. Propolis is a wonderful product that I once saw used to treat damaged skin in a diabetics foot. There was a wound that never cicatrizes. But only Propolis could regenerate. Nice to learn with professionals!
Rosana Antonini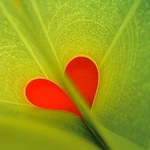 Thanks so much. I enjoyed and learned a lot.
Chelo Puig
Spain, Cullera (Valencia)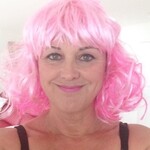 Cecilia Mukherjee