It's the end of another busy working day and you have there been a lot of customers today. There was no more than 5 minutes breaks between clients except the one for pizza in the middle of the day. Now you feel exhausted, hungry and unhappy. Do you like the picture?

That`s why it`s so important to know how to schedule your time properly.
In this article, we'll look at the steps any nail tech could take to do this,
thereby making time for the work that really matters, while still
leaving time for personal development, family and friends.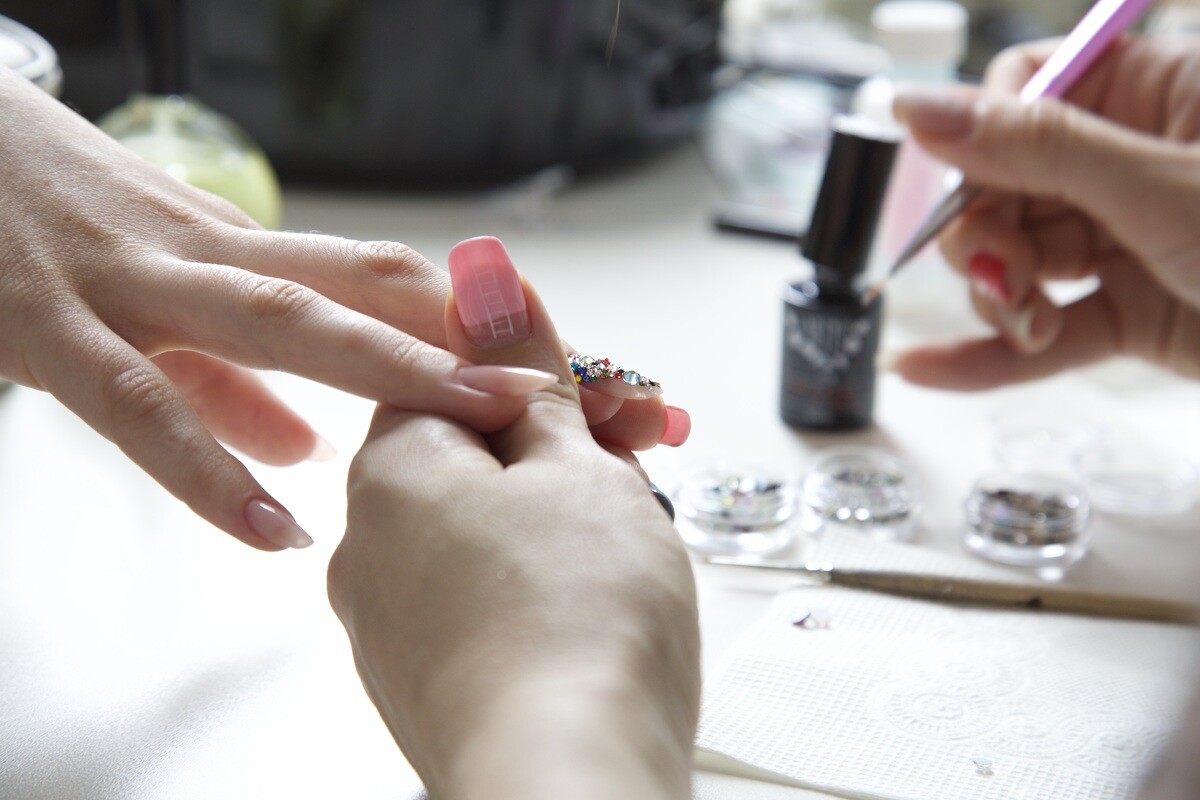 How to balance your schedule?
1. Plan ahead. Decide which days you will be working, and which ones will
be your days off. Make a timetable based on how much time do you spend on an average client.
2. For extra time - charge extra 50-100%. This is our life, this is our

health and the time you could spend with your family, friends or have a
date with yourself. So for appointment at midnight there should extra
charges.
3.Products and implements - check if you are missing something regularly, get the products at time, make lists.
4. Set a 15-20 minutes gap between the clients. This will help you to have a good rest after one client and prepare for the next one. Sometimes all of us decide to do some extra design: glitter, stickers, rainstones. So the breaks will help you with avoiding overlap.
5. When scheduling your clients, do not forget to schedule your meals so you wouldn`t be starving at the end of the day. You could cook ahead for your family and yourself at home and microvave it later or have a delivery with homemade nutritiousfood.
6. Do seasonal nail art select you could offer to your clients - 2 easy and fast designs such as glitter, sliders and stickers, and 2 more advansed (and not that cheap).
Do you use some of this yips in your working days planning?
Share you lifehacks in the comment section!